EIFS Cladding: Useful Information Guide
(Exterior Insulation and Finish System)
By Roof Online Staff • Last updated October 8, 2022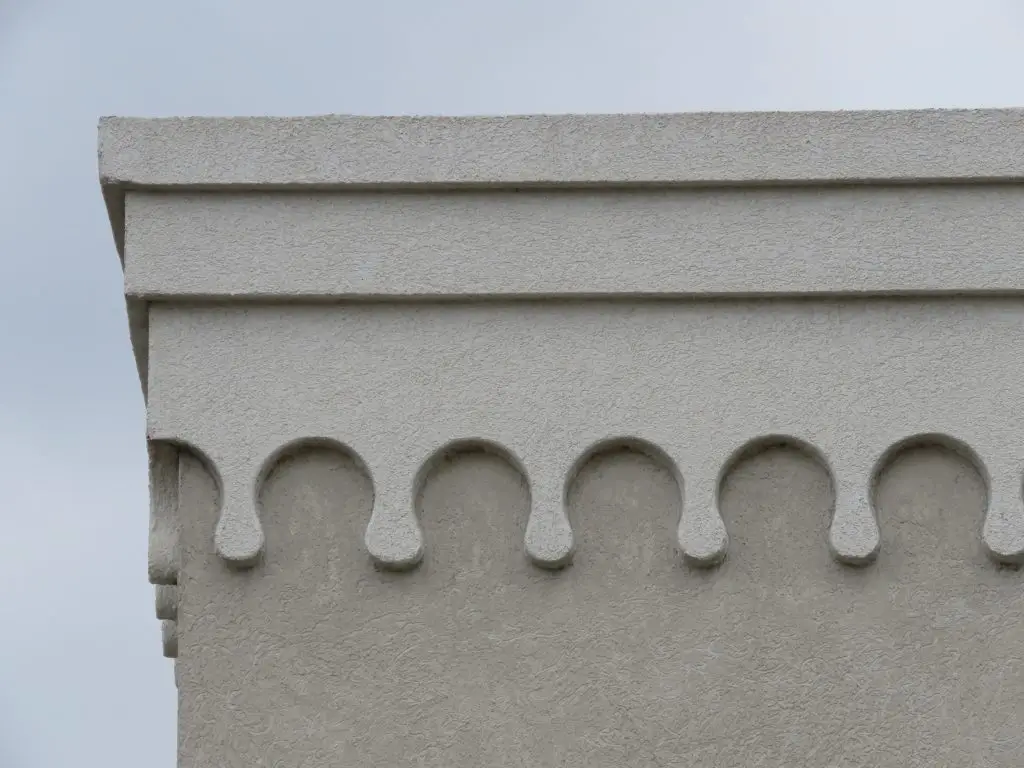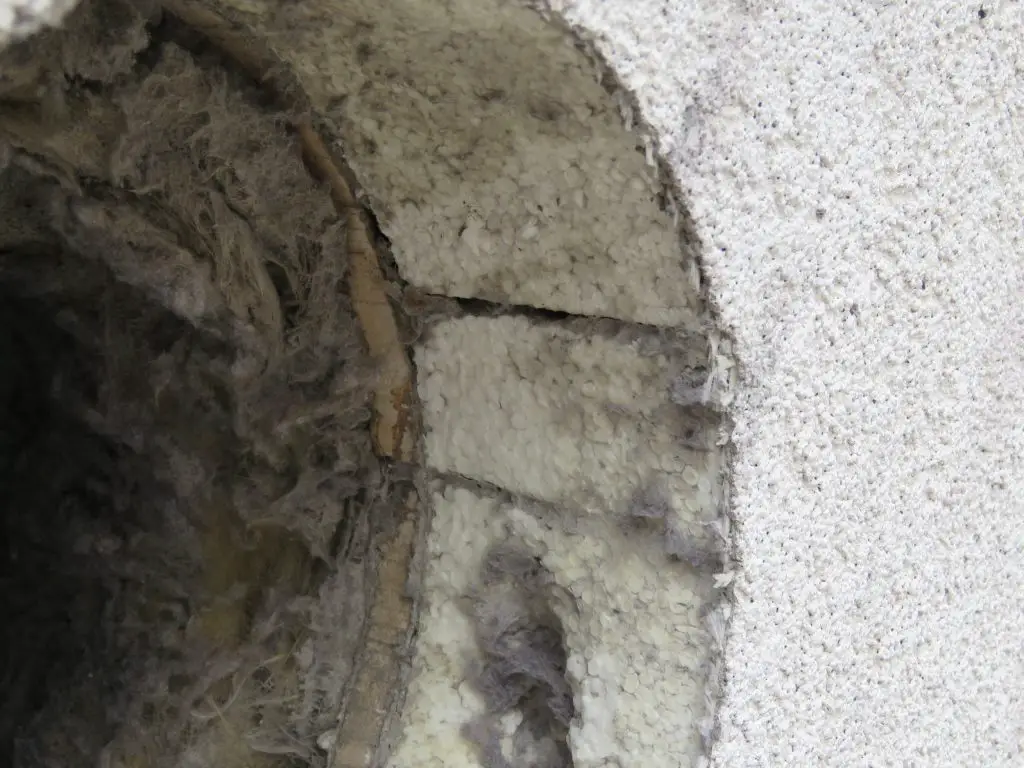 Related Pages
External Sources & References for EIFS Information
1. General: What is EIFS? See this "About EIFS" page at the website of the EIFS Industry Members Association.
2. General: "Exterior Insulation And Finish System (EIFS)" is a good, short introduction to the subject. Available on the Whole Building Design Guide website.
3. General: "EIFS, Architecture, And The Sustainable Design Revolution" is heavy on the LEED information, but is also worth reading for the general EIFS info that it provides. It's on the Whole Building Design Guide site, which is maintained by the National Institute of Building Sciences.
4. Inspection of EIFS: Brief guidelines are available on the EIMA website, and more detailed information can be accessed from this page on the Senergy website.
5. Technical: For a look at how an EIFS system is put together, check out the construction details available on the Senergy website.
6. Technical: Repair and Maintenance of EIFS: A very good EIFS repair and maintenance guide is provided by the Sto Corporation on their website.
7. Technical: Technical literature on various EIFS components. On the Parex website. This is only an example and other products and brands may be different.