Concrete Tile Roofing: Useful Information Guide
By Roof Online Staff • Last updated September 29, 2022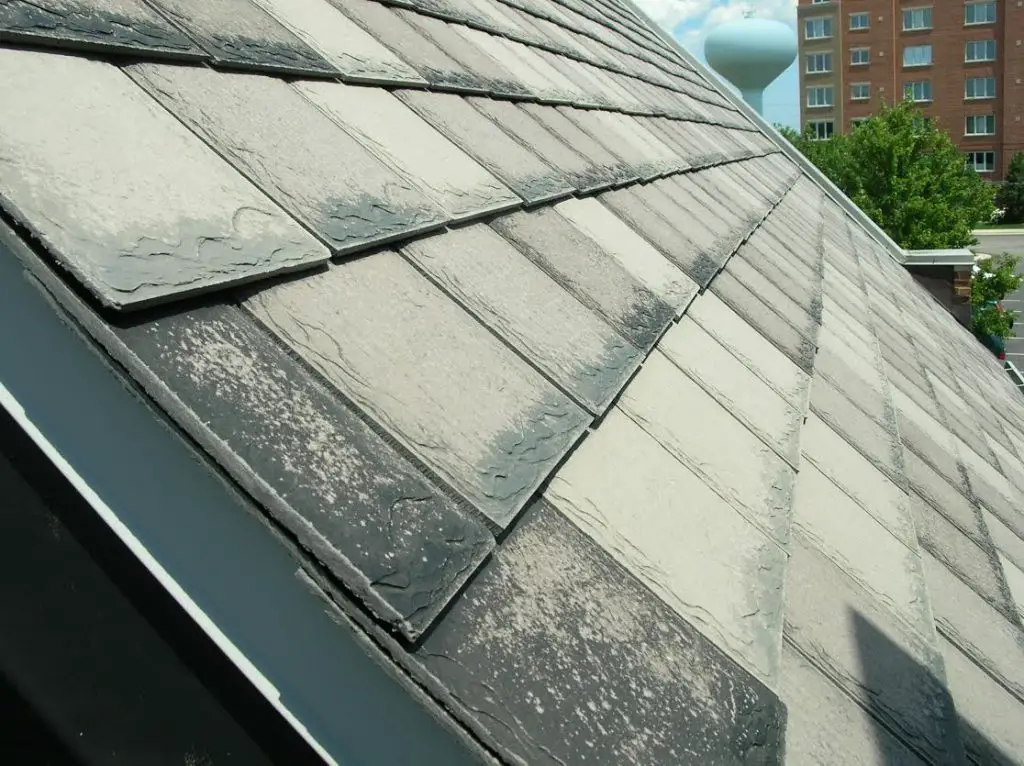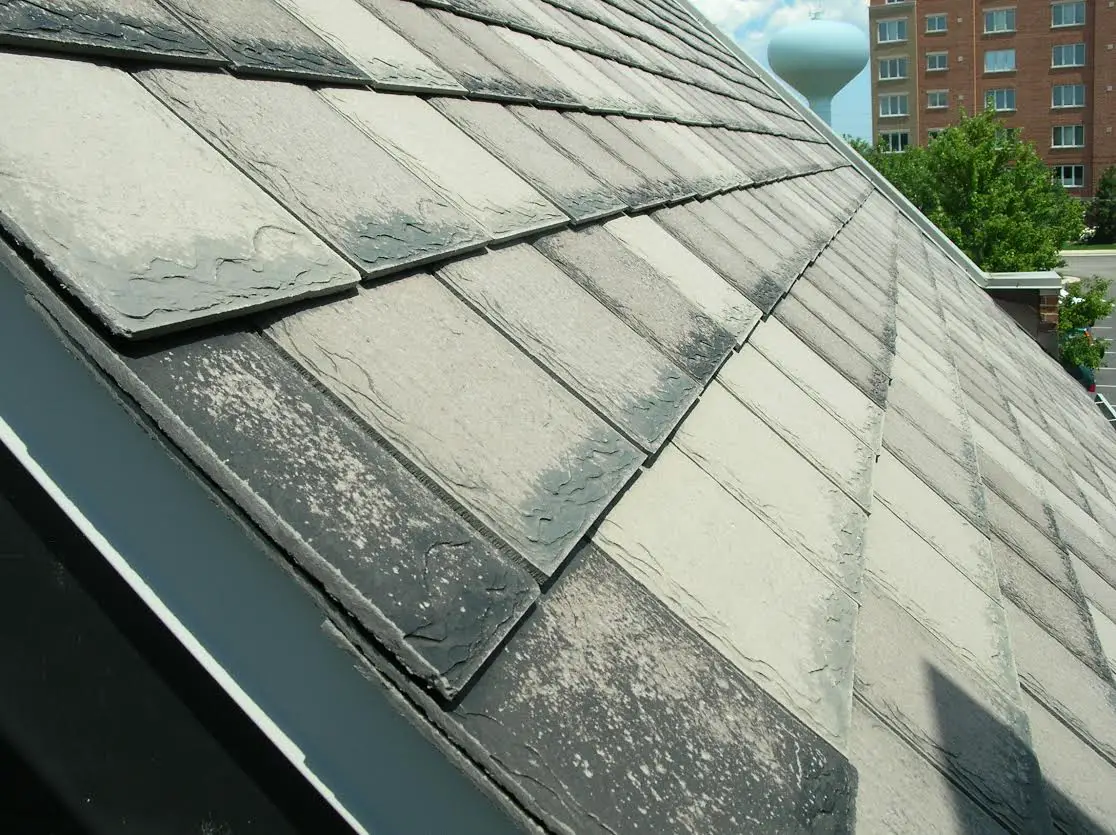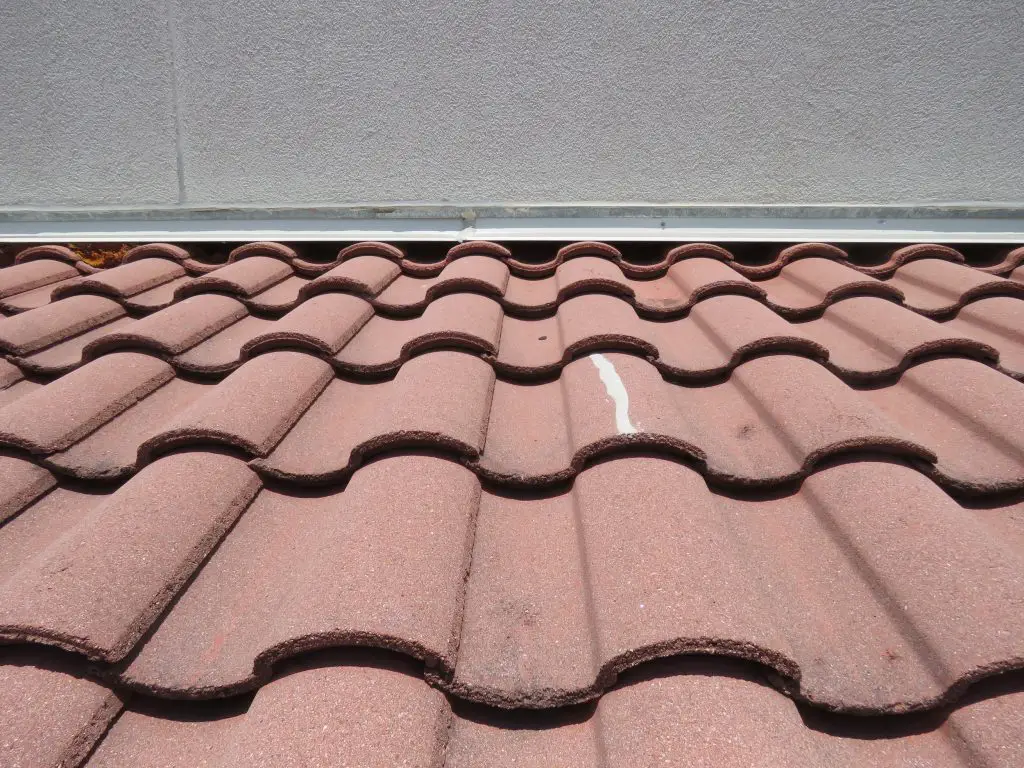 Related Pages
External Sources & References for Concrete Roof Tile Information
1. General: See this informative general article about various roof systems, at the Whole Building Design Guide site, which is maintained by the National Institute of Building Sciences.
2. General: "Concrete Roofing Tiles in the United States" is a short article from 1985 which provides a history and basic manufacturing and installation information. (Note that the second and third pages are transposed). Made available by the National Roofing Contractors Association.
3. Building Codes: "R905.3 Clay and Concrete Tile" from the 2021 International Residential Code and "1507.3 Clay and Concrete Tile" from the 2018 International Building Code. Both available at the UpCodes website.
4. Historic Roofing: Very useful: Historic and Obsolete Roofing Tile – Preserving the History of Roofing Tiles* by Vincent H. Hobson and Melvin Mann. Described as "(t)he only reference book ever compiled addressing the identification of old, historic and obsolete roofing tiles."
5. Inspection of Tile Roofs: "Mastering Roof Inspections: Tile Roofs, Part 1" on the International Association of Certified Home Inspectors website is worth taking a look at. This tile roof inspection guide has five more parts, which can be accessed from this page.
6. Safety: See this material safety data sheet for health and safety information about concrete roof tile at the Boral website (the concrete tile section is at the end, after the clay tile section). This is only an example and other products and brands may be different.
7. Technical: Tile roof installation guides, with construction details that show what's going on in a tile roof system, are available at the Tile Roofing Industry Alliance's website.
8. Technical: See this product data sheet for the technical characteristics of concrete roof tile at the Eagle Roofing Products website. This is only an example and other products and brands may be different.