Masonry and the Building Envelope
By Roof Online Staff • Last updated October 8, 2022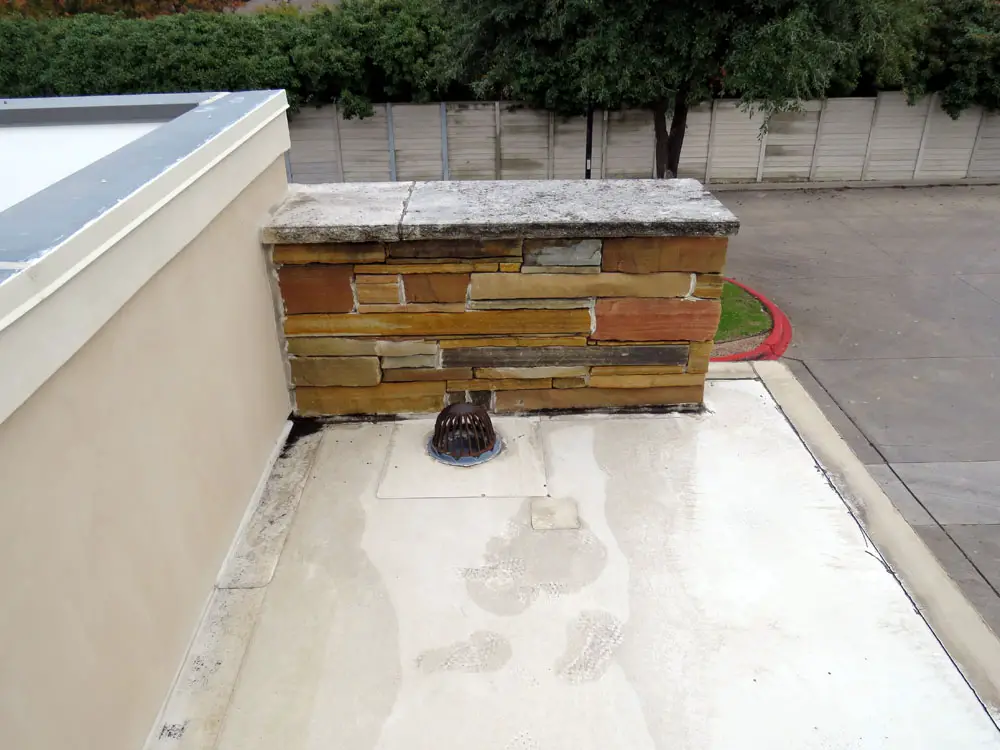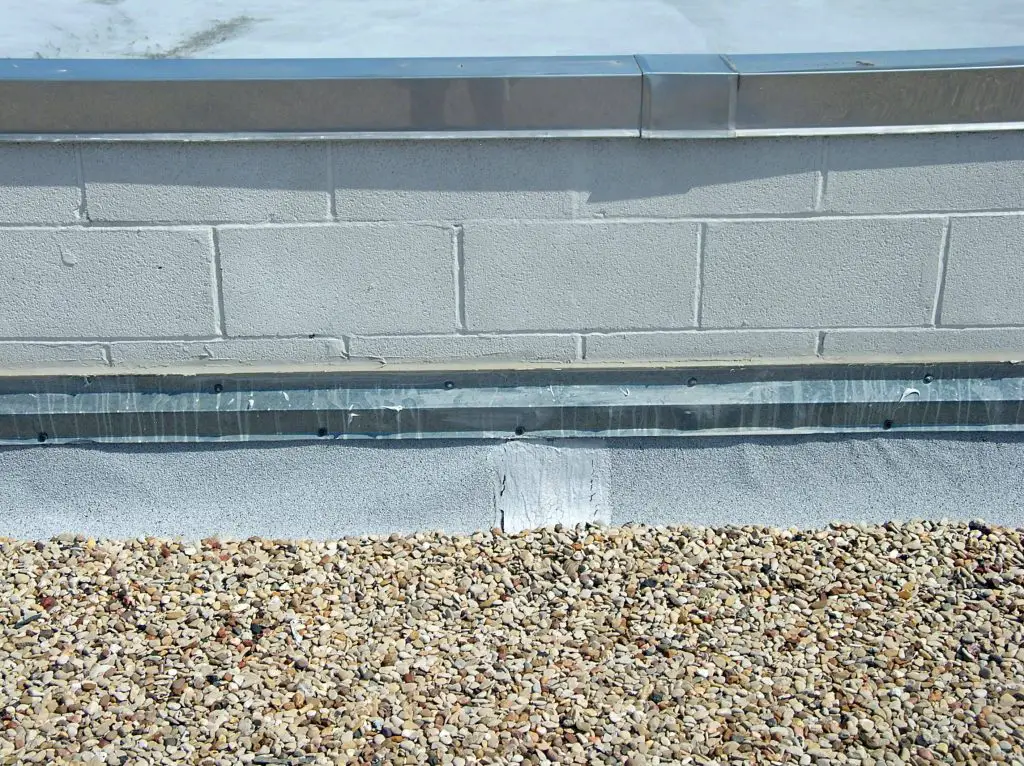 Pictures of Masonry and Roofs
Related Pages
External Sources & References for Information on Masonry and Roofing
1. General: There's a very good general article about masonry wall systems on the Whole Building Design Guide website, which is maintained by the National Institute of Building Sciences.
2. General: "Wall Systems" is another useful general article at the Whole Building Design Guide site.
3. General: "Concrete Block: Characteristics, Uses And Problems". Very short and basic. Available on the website of the US General Services Administration.
4. General: Terra-Cotta: "The Preservation of Historic Glazed Architectural Terra-Cotta" is a good, quick introduction to architectural terra-cotta, and also covers maintenance and repair techniques. Available on the US National Park Service's Technical Preservation Services site.
5. Inspection: "Facade Conditions – An Illustrated Glossary of Visual Conditions" is an excellent resource available on the New York City municipal website. Describes, shows pictures of, and explains deficiencies found during inspection of brick, mortar, concrete, terra-cotta, stone, brownstone, and metal facade components. And more. 228 pages of clear, pertinent information.
6. Maintenance: See the "Masonry" section on this page of the GSA website for several technical bulletins regarding cleaning and maintenance of masonry walls.
7. Safety: "Dry Cutting and Grinding is Risky Business", about silicosis, was produced by the New Jersey Dept. of Health and available on the Electronic Library of Construction Occupational Safety and Health website.
8. Technical: Expansion Joints: "Accommodating Expansion of Brickwork" is a detailed illustrated article available on the website of the Brick Industry Association. Includes information about other types of masonry. Very useful.
9. Technical: Construction Details: The International Masonry Institute has a great selection of masonry construction details available, as well as several other masonry information resources. 
10. Waterproofing: "Durable Waterproofing for Concrete Masonry Walls: Redundancy Required" is a good introductory article. Available at the website of the Construction Specifier – the Official Magazine of CSI, which is produced by the Construction Specifications Institute.