Steep-Slope Roofs: Useful Information Guide
By Roof Online Staff • Updated October 8, 2022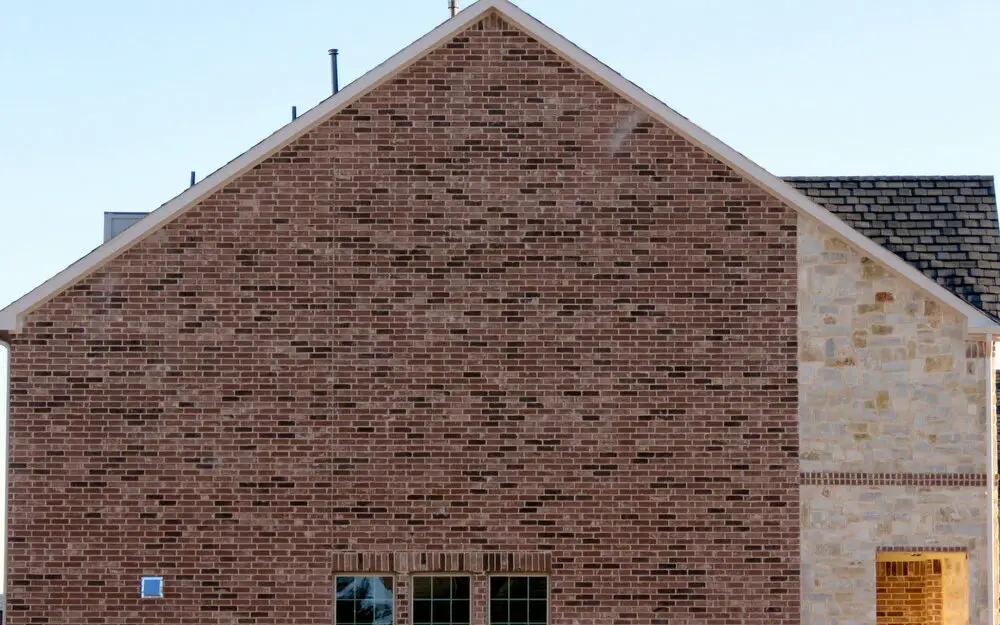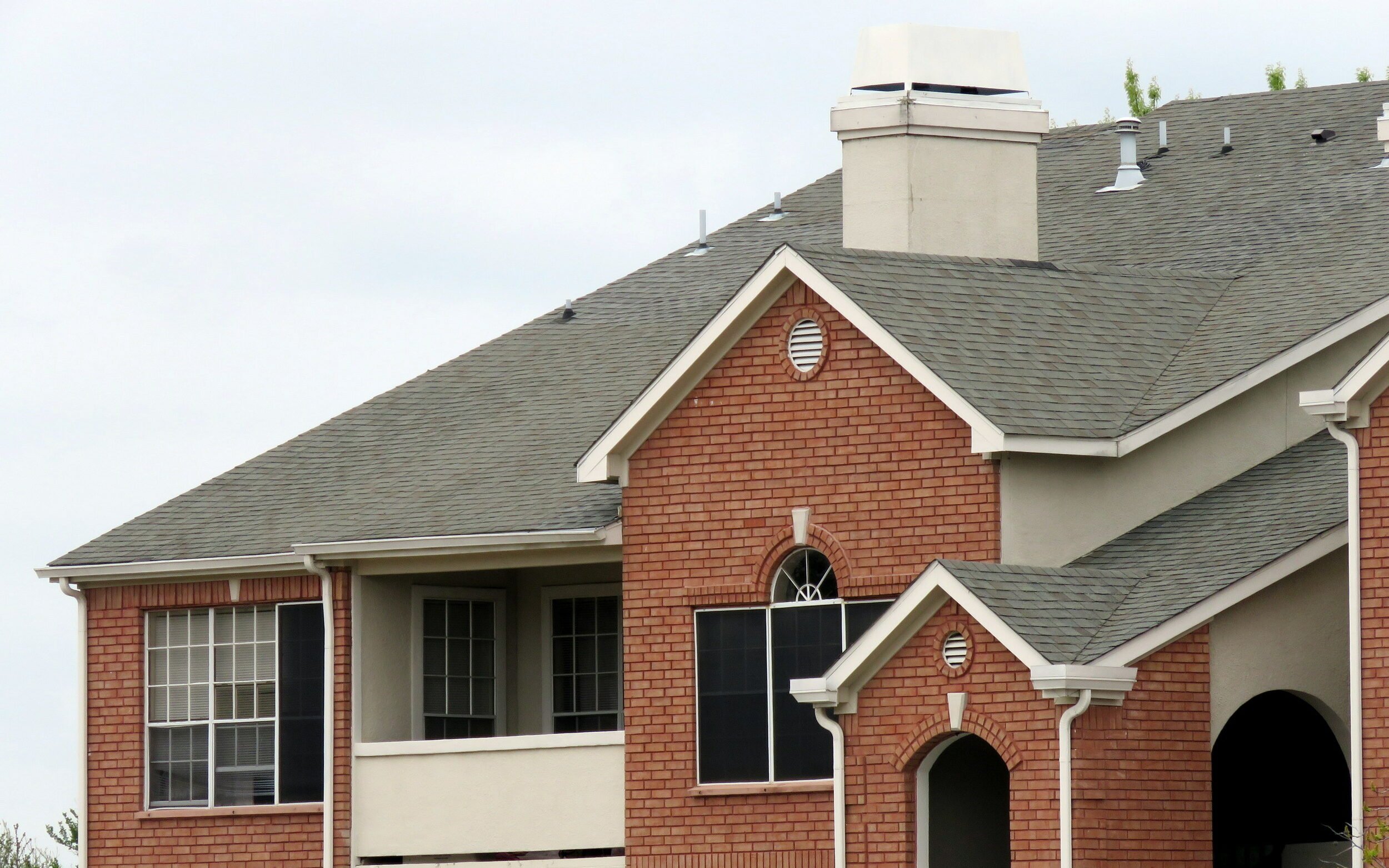 Related Pages
External Sources & References for Steep-Slope Roofing Information
1. General: An informative general article about various roof systems on the Whole Building Design Guide site, which is maintained by the National Institute of Building Sciences.
2. General: "RICOWI Best Practices Guides for Roofing – Steep Slope Metal" is available on the website of the Insurance Institute for Business & Home Safety. ("RICOWI" stands for the Roofing Industry Committee on Weather Issues).
3. General: How to determine the area of a steep-slope roof: see our article here. 
4. General: Roof Slope Expressed as Rise : Run, in Degrees, and as Percentage.
5. Inspection of Asphalt Shingle Roofs: ROOFER: Steep Roofing Inventory Procedures and Inspection and Distress Manual for Asphalt Shingle Roofs is an extremely detailed and valuable resource put together by the US Army Corps of Engineers' Engineer Research and Development Center.