Roof Coatings: Guide to Useful Information
By Roof Online Staff • Last updated October 8, 2022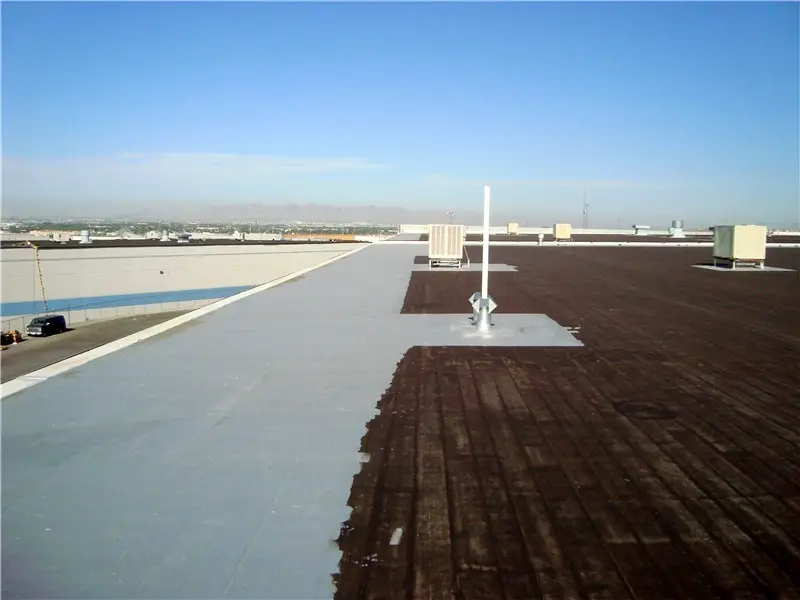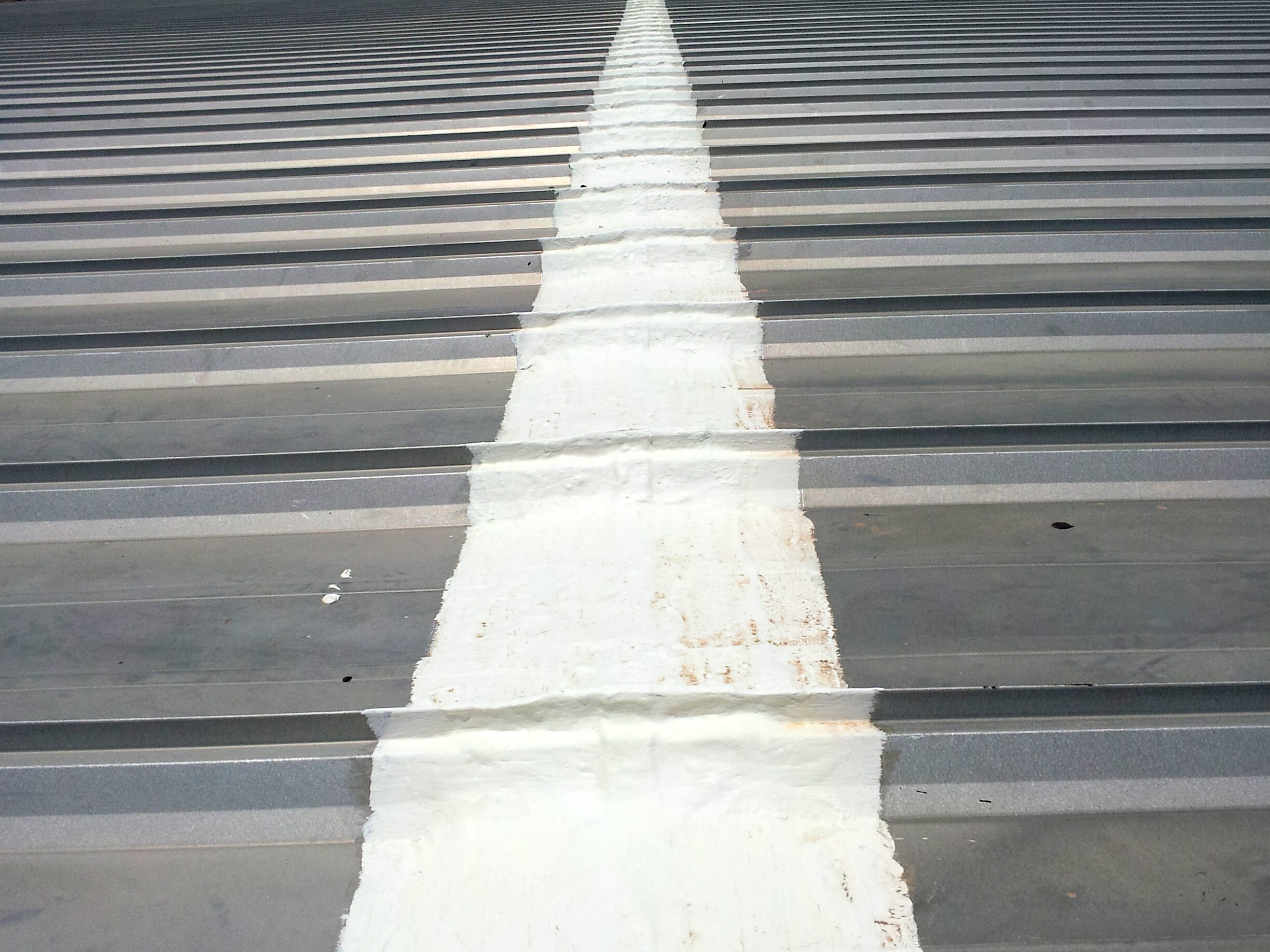 Related Pages
External Sources & References for Roof Coating Information
1. General: Researching Roof Coatings: For impartial information, a good place to begin is at this search results page for "coatings" at the website of the National Roofing Contractors Association.
Information from roof coating manufacturers can be biased, and information provided by contractors who specialize in applying roof coatings can be downright misleading.
2. General: "Types of Roof Coatings". See this Roof Online page for detailed information about the various kinds of roof coatings available.
3. General: "Use of Primers Prior to Roof Coating" is an excellent technical bulletin produced by the Roof Coatings Manufacturers Association (RCMA). Explains surface preparation in general for all kinds of substrates.
4. Aluminized Coatings: "Recommendations for the Application of Aluminum Roof Coatings" – practical guidelines put together by the RCMA.
5. Asphalt-Based Low-Slope Roofing: "MRCA Roof Coatings Research – A Progress Report" examines the performance over time of various types of roof coatings applied to the modified bitumen and asphalt built-up roofs on several test roofs in four different climatic regions. From the NRCA.
6. Asphalt Shingles: "Coating of Asphalt Shingles After Installation" is a technical bulletin put out by the Asphalt Roofing Manufacturers Association. Read this before you do anything rash.
7. Building Codes: "R905.15 Liquid-Applied Roofing" from the 2018 International Residential Code and "1507.15 Liquid-Applied Roofing" from the 2018 International Building Code. Available on the UpCodes website.
8. Polyurea Coatings: "Polyurea Spray Coatings – The Technology and Latest Developments" is from 2002, so obviously no longer the "latest" information, but this paper does a great job explaining the basic technical aspects of polyurea coatings.