Types of Roof Insulation
By Roof Online Staff • Updated October 8, 2022
About Roof Insulation
The following table lists the types of insulation that are used in low-slope roofing (or found in existing roofs).
These insulation materials usually take the form of 4' x 4' or 4' x 8' rigid boards. They are normally secured with adhesives or fastener systems, but they may be loose-laid in ballasted roof systems, which depend on the weight of the ballast stone or pavers to hold the entire system in place.
These types of insulation are used in above-deck insulation applications, which means that they are installed over the roof deck, and are considered a part of the roof system or roof assembly.
Steep-slope or pitched roof systems will almost never include insulation; in steep-slope construction, the insulation will be installed below the roof deck or above the ceiling of the space below the attic (at the attic floor).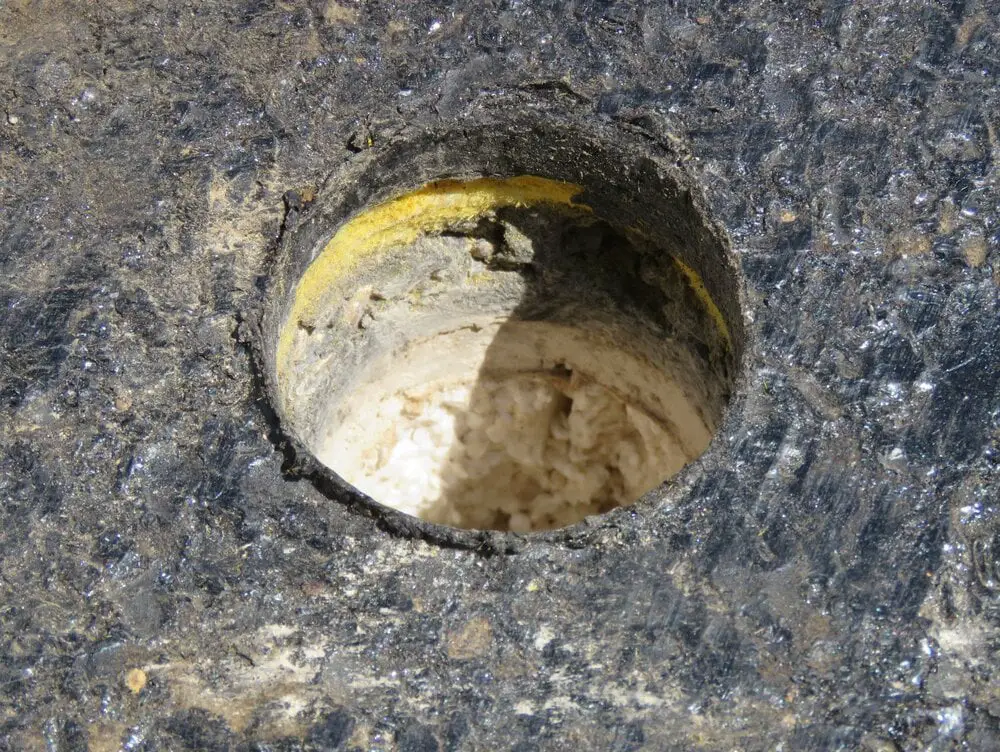 Types of Above-Deck Roof Insulation

Insulation Type
R-Value per Inch
Typical Colors
Notes

Cellular Glass

3.4

Charcoal, Gray

Also called "foam glass". Extremely fire-resistant.

Fiberglass (Rigid Board)

4.3 – 4.5

Orange, Yellow

Also called "glass wool". Commonly found in older built-up roofs. Not common today.

Gypsum Board

0.90 – 1.12

Gray, White

Used as a cover board or thermal barrier.

Lightweight Insulating Concrete

0.90 – 1.49

Gray

"LWIC". Can be sloped and shaped during application. Much softer than structural concrete.

Mineral Wool

3.8

Gray, Tan, Yellow

Also called "mineral fiber", "rock wool", and "stone wool". Very fire-resistant. Can have high recycled content.

Perlite Board

2.64

Brown, with whitish beads throughout

More fire-resistant than regular fiberboard. Often used as a cover board.

Phenolic Foam Board

6.7 – 7.5

Orange

NOT used in roofing any more. When it got wet it caused severe corrosion in steel roof decks. Many lawsuits resulted.

Polyisocyanurate

5.7

Yellow

Extremely popular in commercial roof installations due to ever-increasing energy code R-value requirements.

Polyisocyanurate,




High Density

4.8

Yellow

Much harder than regular polyiso. Typically used as a cover board.

Polystyrene, Expanded




(EPS)

3.85 – 4.5

White

Also called "Styrofoam" or "beadboard".

Polystyrene, Extruded




(XPS)

5.0 – 5.5

Blue, Green, Pink, White, Yellow

Very water-resistant. Common in green roof and protected membrane roof assemblies.

Polyurethane Foam, Closed Cell

4.9 – 7.1

Yellow, Orange

Spray Polyurethane Foam. Spray-applied. Considered a roof system in its own right. Requires a protective silicone coating.

Wood Fiberboard

2.5

Brown

Currently is typically used only as a cover board.
Related Pages