Roof Drains: Useful Information Guide
By Roof Online Staff • Updated October 8, 2022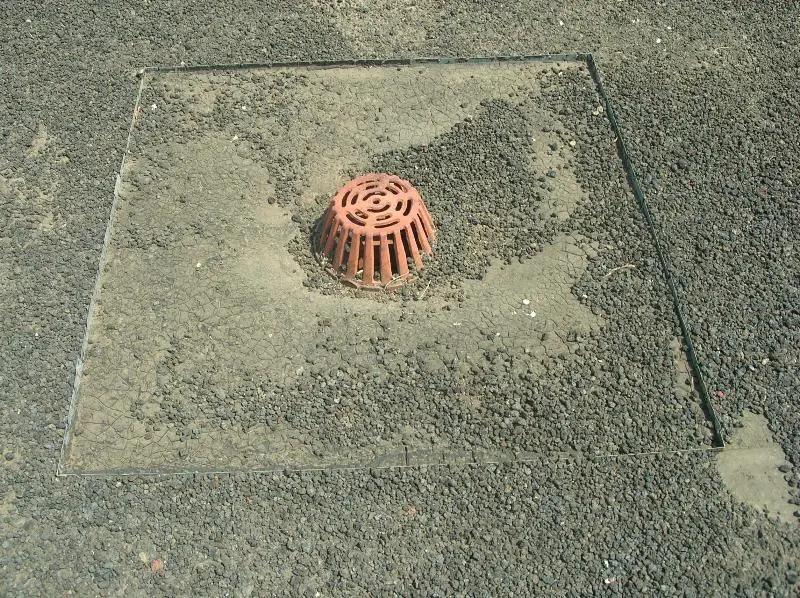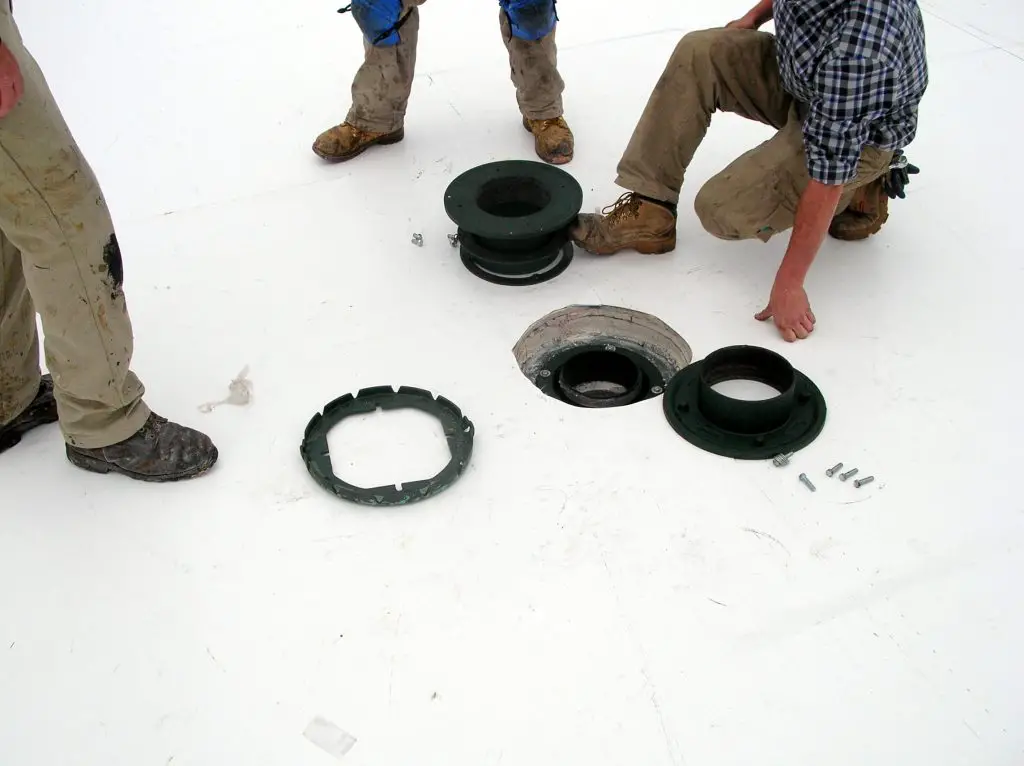 Pictures of Roof Drains
Related Pages
Useful Links for Roof Drain Information
1. Technical: "5 Steps to Calculate Total Roof Drains Needed" is a handy little guide provided by Hy-Tech Products, Inc. on their website.
2. Technical: Roof Drain Construction Details: An extensive list of easy-to-view details is also provided on the Hy-Tech website.
3. Technical: For guidelines on placement and sizing of roof drains, see FM Global's DS 1-54 Roof Loads and Drainage (Data Sheet). You have to sign up in order to view data sheets on the FM Global website, but it's free and definitely worth your time.
4. Technical: Siphonic Drains: "Fundamentals of Siphonic Roof Drainage" is a good introduction to this space-and-material-saving drainage innovation. Available to read on the website of Jay R. Smith Mfg. Co.