Bird Issues and Roofs: Useful Information Guide
Roof Online Staff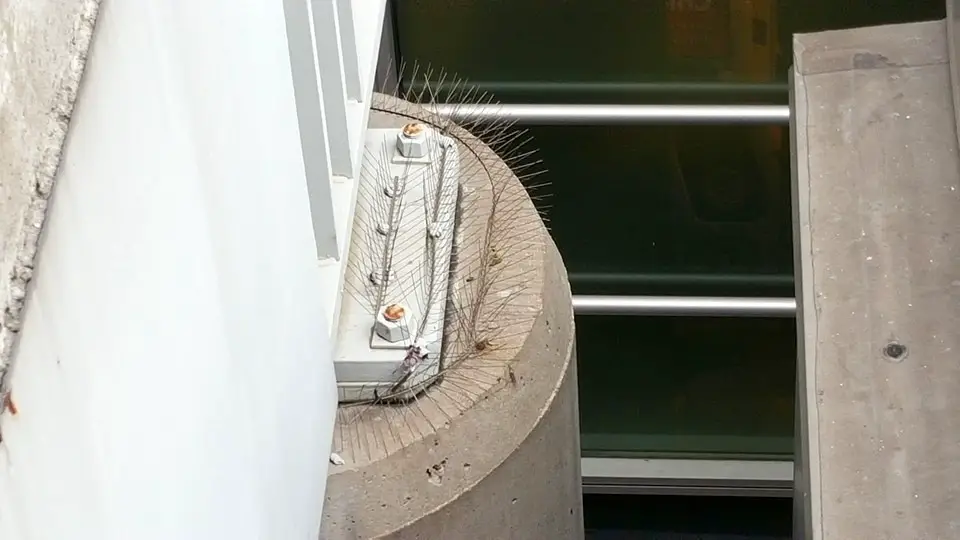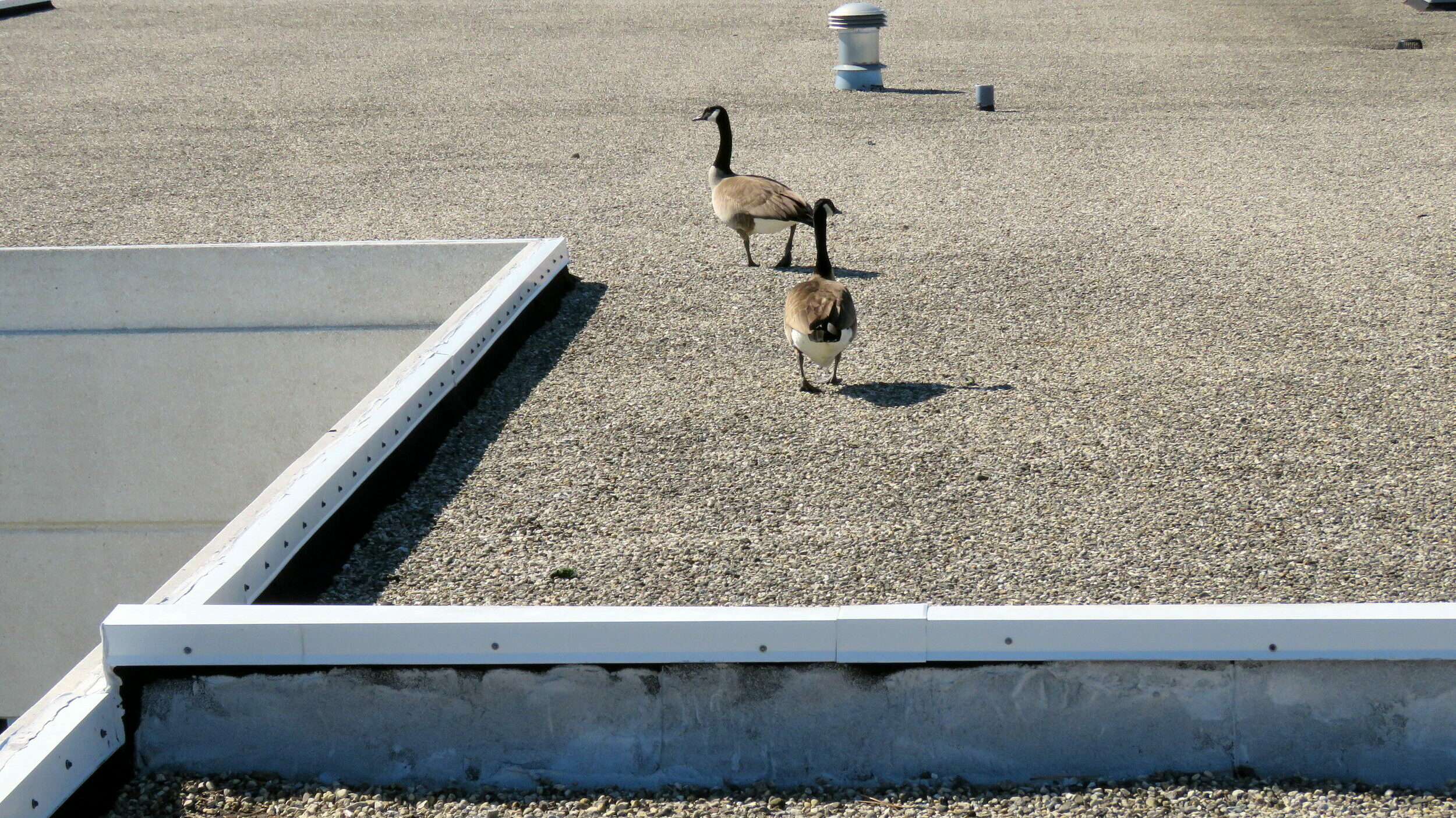 Related Pages
Useful Links for Information about Bird Issues
1. General: "Methods Of Bird Control: Advantages and Disadvantages" is a good short overview and assessment of the various types of bird control techniques in use today. Available on the website of the US General Services Administration. 
2. General: "Pest Birds" by Nick Gromicko is a good short general introduction to birds and the building issues they cause. Found on the website of the International Association of Certified Home Inspectors.
3. General: Seagulls: "Gulls Be Gone: 10 Ways to Get Rid of Pesky Birds" is an interesting short article from 2014 on the National Geographic website.
4. Modified Bitumen: Bird droppings and modified bitumen roofs: "Enemies of the Roof" by John W. Wells discusses roof damage and maintenance issues. Available in the March 2007 issue of Interface Magazine.
5. Technical: Recipes: "Keeping Birds Away – 3 Homemade Bird Repellent Spray Recipes" – if you'd like to try making your own bird repellant, without industrial chemicals, check out this article. (On the Tips Bulletin website.)
6. Manufacturers: Bird deterrent product manufacturers can be found here.