Roof Leaks: Reference Page
By Roof Online Staff • Updated October 8, 2018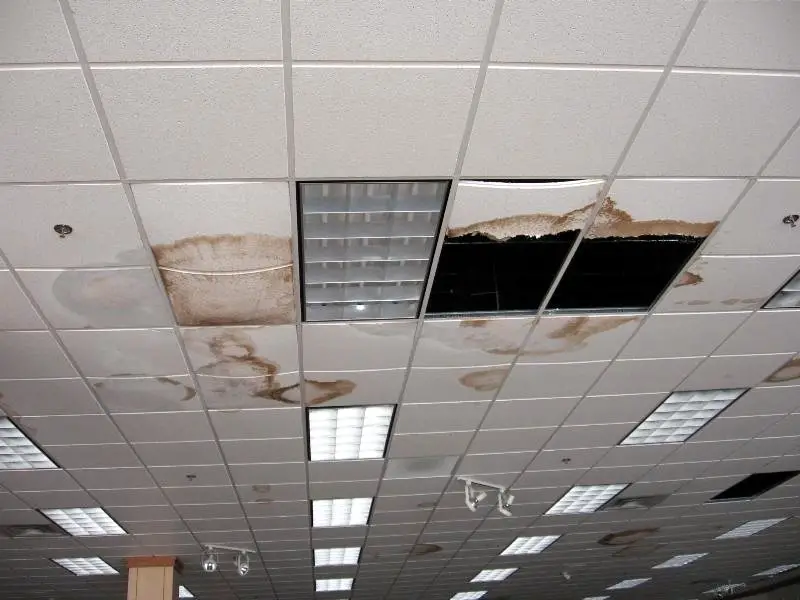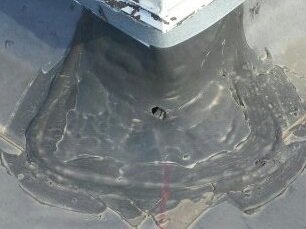 Related Pages
Useful Links for Roof Leak Information
1. General: "Roof Repair: How to Fix Leaks and Broken Shingles" is a decent little article archived over at Popular Mechanics.
2. Technical: "Integrity Testing for Roofing and Waterproofing Membranes" describes in detail various methods used to identify where leaks are coming from. Available at the Whole Building Design Guide site, which is maintained by the National Institute of Building Sciences.
3. Technical: "Electronic Leak Detection: A Quality Assurance Tool" by Dave Honza is a great introduction to this relatively new leak finding technique. From the February 2010 issue of Interface, made available on the IIBEC (formerly RCI, Inc.) website.