Snow Issues and Roofs: Useful Information Guide
By Roof Online Staff • Updated October 8, 2022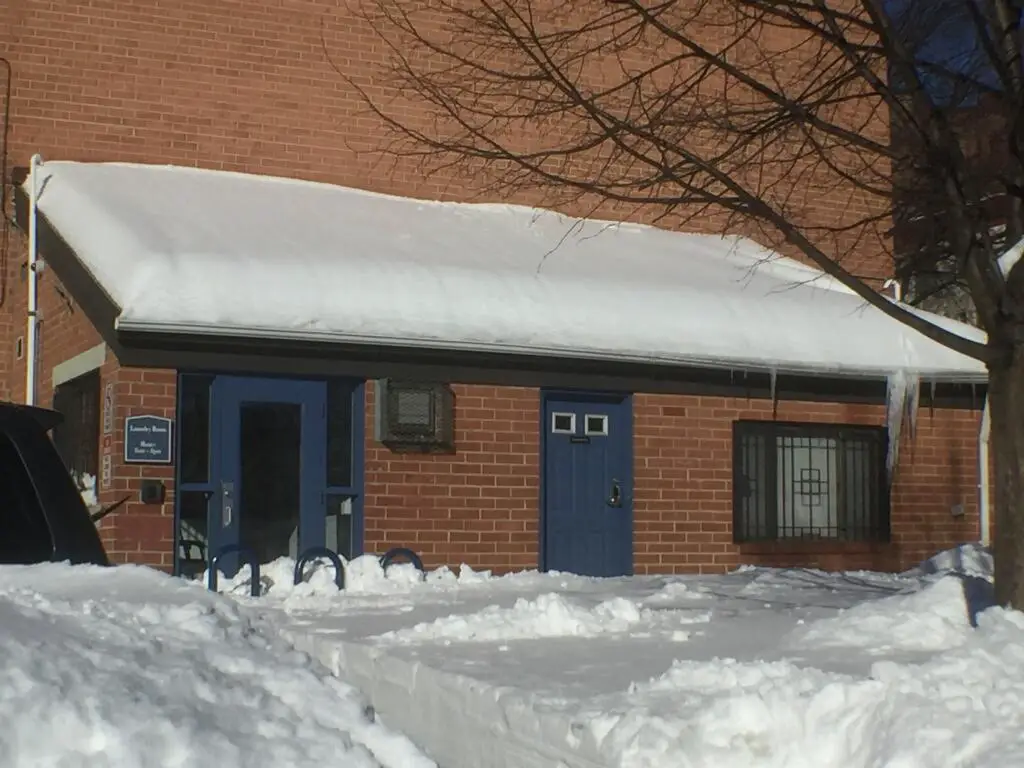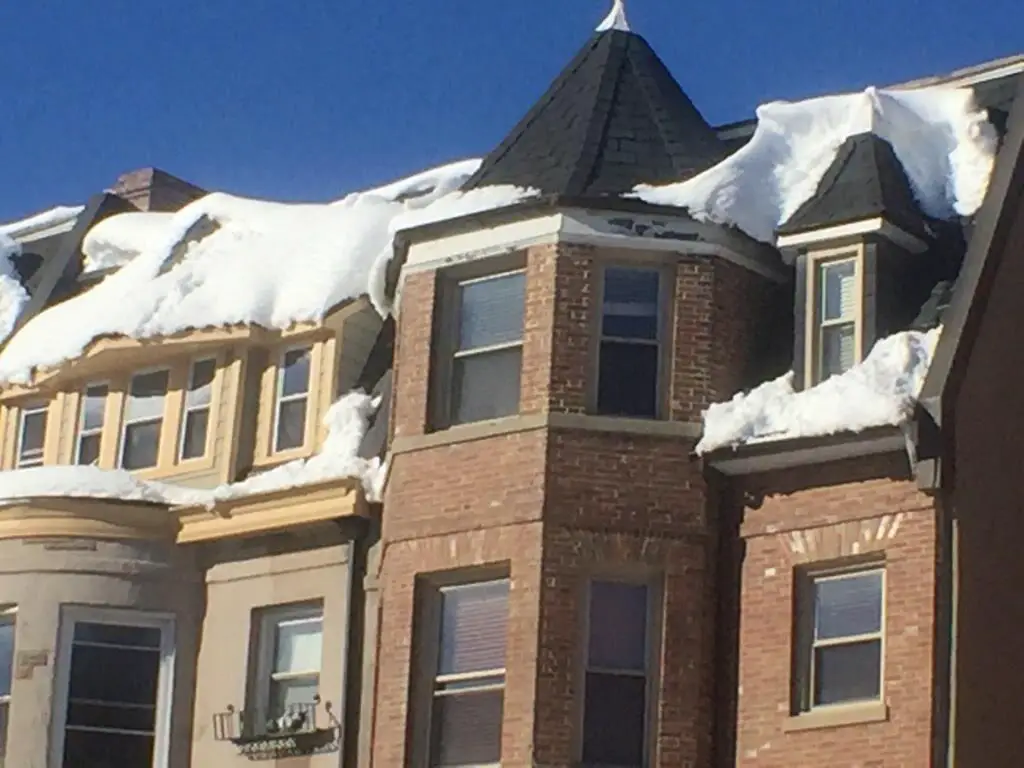 Related Pages
External Sources & References for Information on Roof Snow Issues
1. General: "Prevent Roof Damage from Heavy Snow and Ice" is a brief overview article produced by the Insurance Institute for Business & Home Safety.
2. General: "Snow Load Safety Guide" is a useful and fairly detailed article produced by FEMA as a part of their Risk Management Series.
3. Codes: See "Section 1608 Snow Loads" in the 2018 International Building Code for snow-load-related design considerations. Available on the UpCodes website.
4. Safety: "Falls and Other Hazards to Workers Removing Snow from Rooftops and Other Elevated Surfaces". From OSHA. Recommended reading for anyone planning to remove snow from a roof.
5. Technical: To find the design ground snow load for a specific location, see the Hazards by Location page at the website of the Applied Technology Council.
6. Technical: "Framing: Snow Loads on Roofs" succinctly explains the interaction between pitched roof structures and snow loads. Why you shouldn't remove all the snow from one side of a roof before the other side. From the Journal of Light Construction, 2008.
7. Technical: Design: "Building Design Considerations In Cold Climates" from the Whole Building Design Guide is definitely worth a look.
8. Technical: Design: "Minimizing the Adverse Effects of Snow and Ice on Roofs" is a design-oriented article from 2001 available at the US Army Engineer Research and Development Center website. It's not overly technical and provides a good overview of snow and ice issues.