Ventilation and Roofs: Useful Information Guide
By Roof Online Staff • Updated October 8, 2022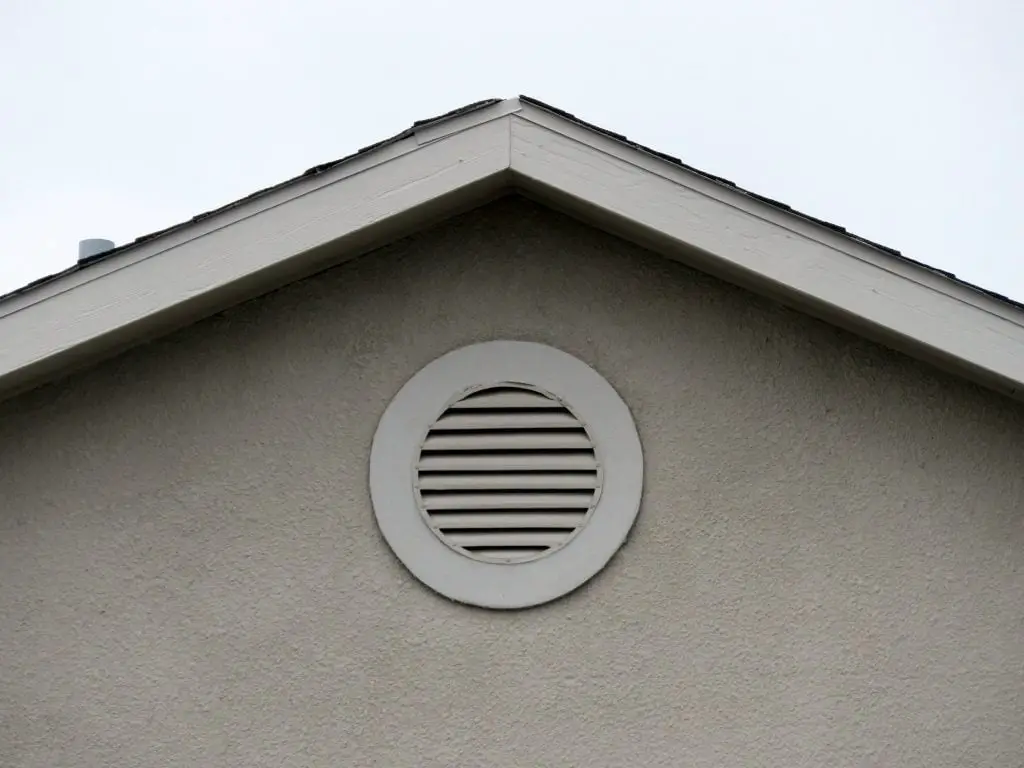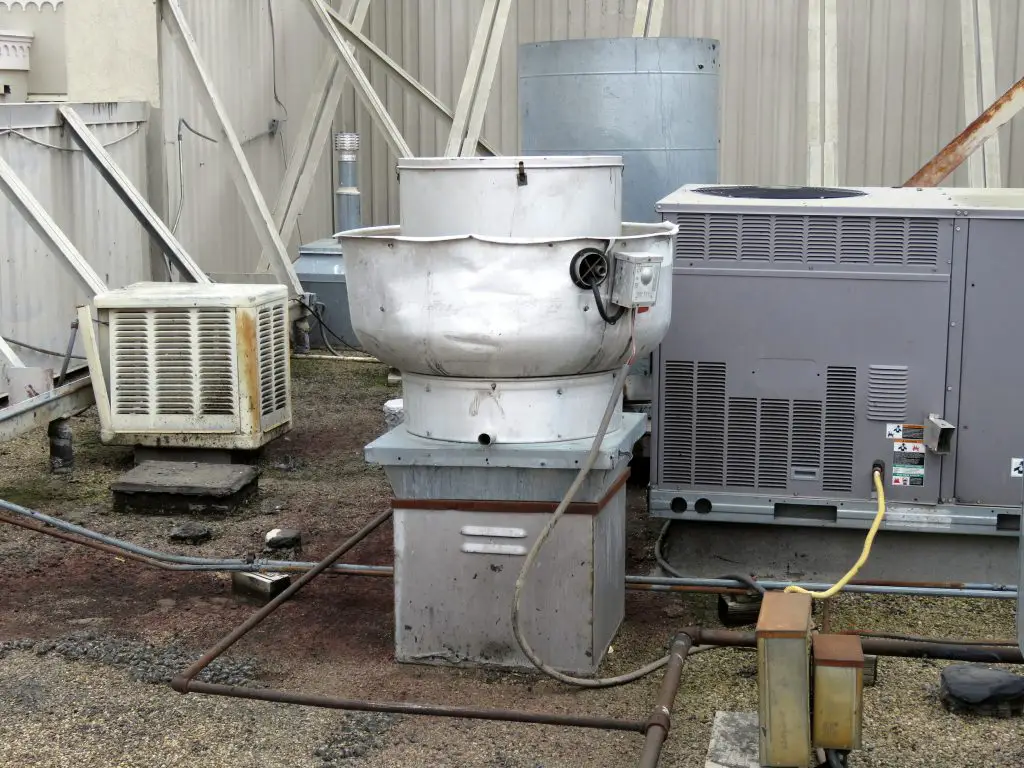 Related Pages
External Sources & References for Roof Ventilation Information
1. Building Codes: "Section R806 – Roof Ventilation" from the 2018 International Residential Code. Available on the UpCodes website.
2. Technical: "Guidelines for Ventilating Attics and Cathedral Ceilings to Avoid Icings at Their Eaves" is a very technical article (lots of math and graphs) available on the website of the US Army Corps of Engineers Engineer Research and Development Center.
3. Technical: The principles of natural ventilation (as opposed to fan-driven ventilation) are presented well in the article "Natural Ventilation" at the Whole Building Design Guide site, which is maintained by the National Institute of Building Sciences.
4. Technical: "Ventilation" is a good short introduction to the ventilation of houses in cooler climates. This technical bulletin is available on the Canadian Roofing Contractors Association website.
5. Technical: "Attic Ventilation Calculations Made Easy" is a useful little article from 2014. Available on the website of Air Vent Inc.