Roofing Fasteners: Useful Information Guide
By Roof Online Staff • Updated October 8, 2022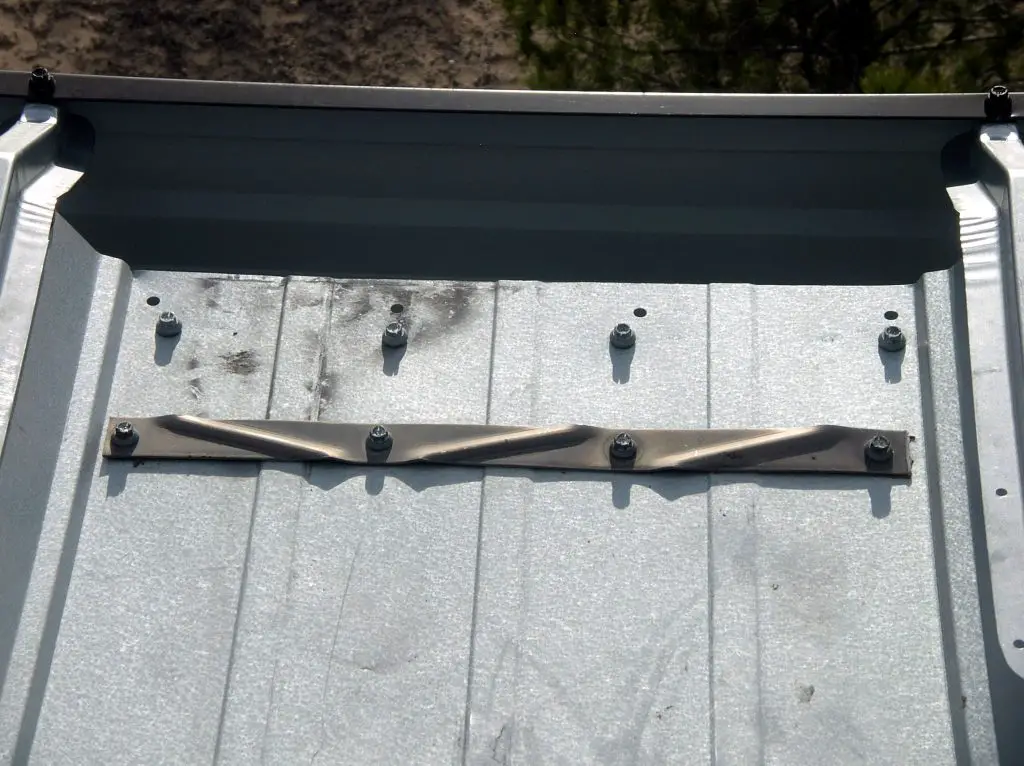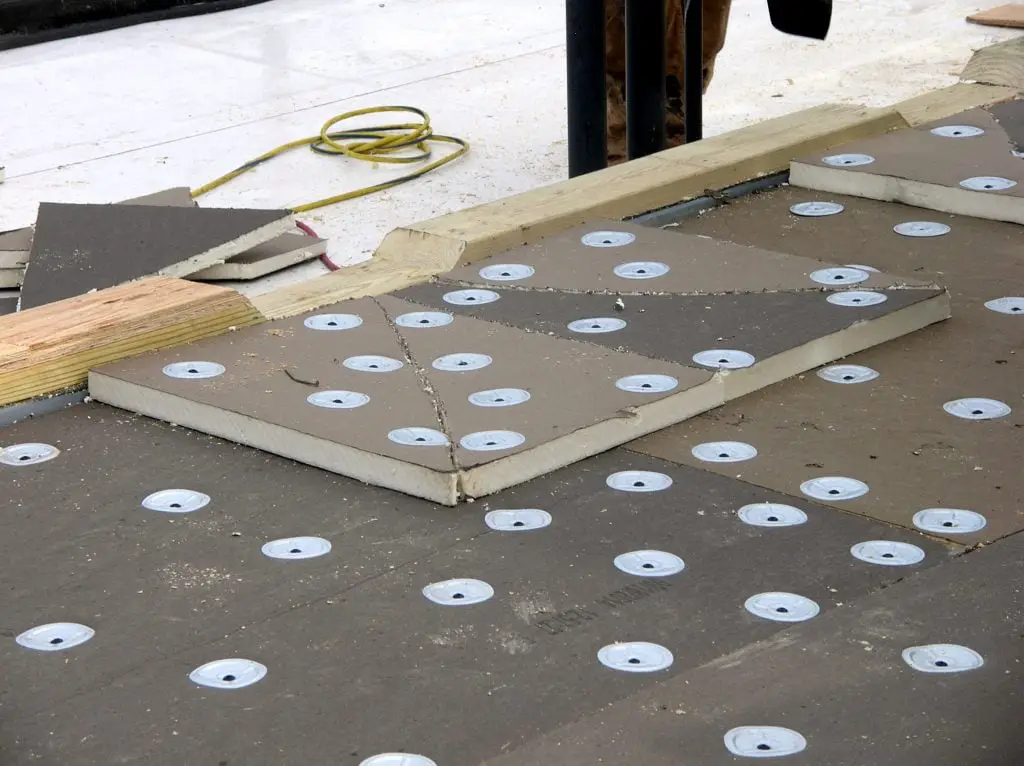 Pictures of Roof Fasteners
Related Pages
External Sources & References for Roofing Fastener Information
1. General: Steel Deck: "Fastening Steel Deck" is a good short article from 2015 available on the Structure Magazine website.
2. General: Corrosion: Excellent article: "Fighting Fastener Corrosion" at the Professional Deck Builder website.
3. Chemical Compatibility: "Corrosion and Corrosion Resistance" is a useful and easy-to-follow technical bulletin provided by the Fastenal Company. Explains what material fasteners should be made out of in order to be used with which other materials. 
4. Chemical Compatibility: Also see "Dissimilar Metal Corrosion" by D. Matthew Stuart, a four-page presentation found on the website of PDH Online.
5. Chemical Compatibility: For a much longer and more technical read on the subject, see "MIL-STD-889C – Department of Defense, Standard Practice, Dissimilar Metals". 
6. Technical: Pull-out Tests: "American National Standard – Standard Field Test Procedure for Determining the Withdrawal Resistance of Roofing Fasteners" is made available on the SPRI website.
7. Technical: "Guide for Materials Selection and Design for Metals Used in Contact with Copper-Treated Wood" – the title is self-explanatory, the article is from 2013, and is made available by the US Department of Agriculture's Forest Service.
8. Technical: Heat Transfer: "Roofing Fasteners and How They Affect Insulation Thermal Performance" is a good, easy-to-follow article over on the GAF website.
9. Technical: Heat Transfer: "Three-Dimensional Heat Transfer Analysis of Metal Fasteners in Roofing Assemblies" is another good article on the subject, but much more technical. Available on the Buildings – Open Access Journal site.