Building Sealant and Caulk: Useful Information Guide
By Roof Online Staff • Updated October 8, 2022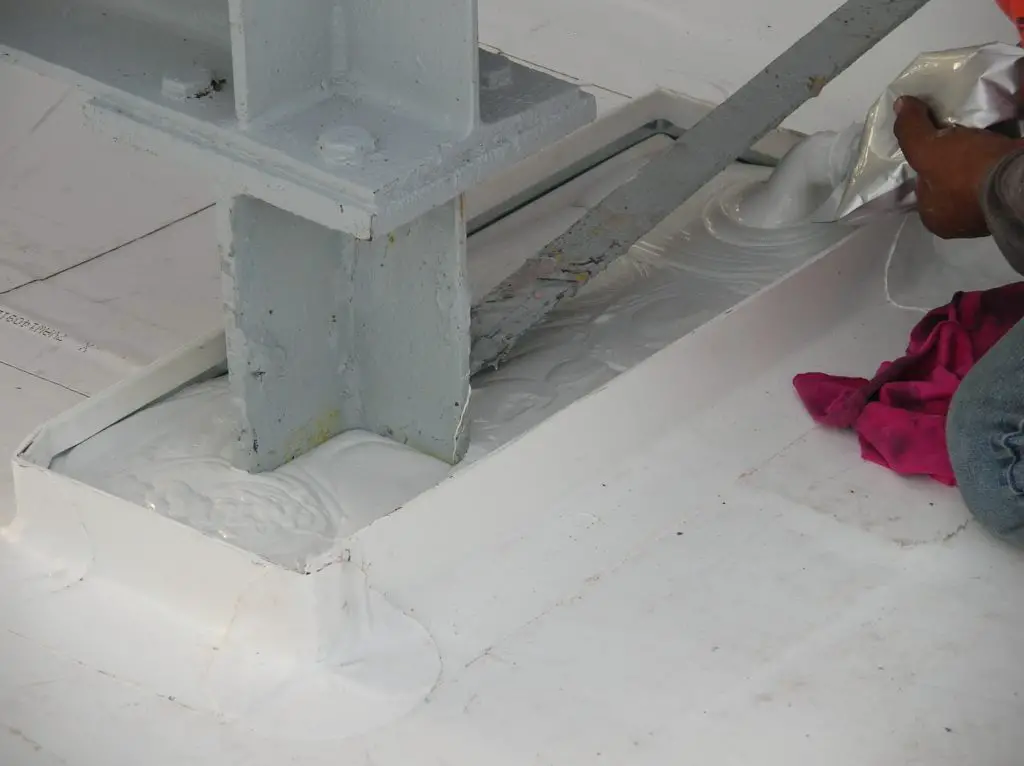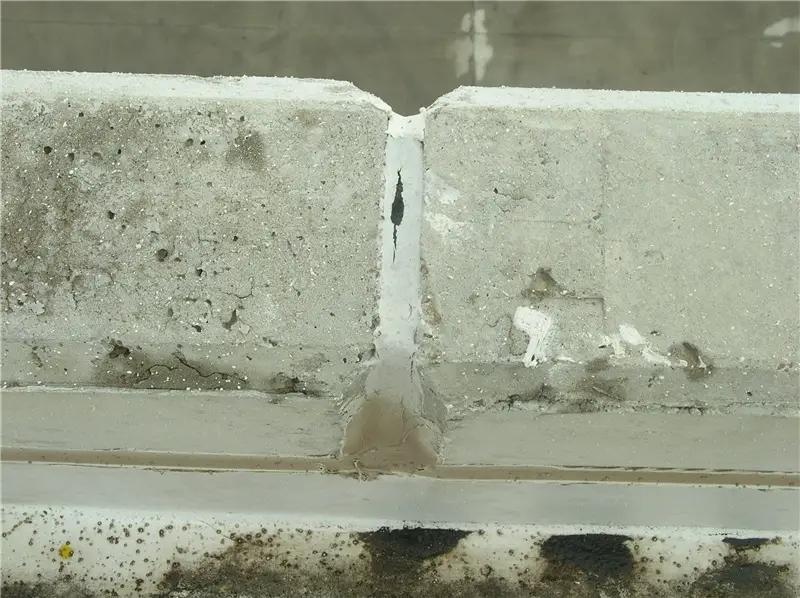 Related Pages
External Sources & References for Caulk and Sealant Information
1. General: See "Construction Sealant Training", presented by the Sika Corporation for a pretty thorough and easy-to-read introduction to building sealants and caulks.
2. General: For another good introduction to the types, properties, and applications of construction sealants, see "Construction Sealants 101 – Making the Connections" at the website of AIA Austin.
3. General: "Selection and Use of Sealants on the Exterior Building Envelope" is a general but in-depth (and somewhat technical) article on the IIBEC website.
4. General: Sealant industry news and press releases can be found on the Adhesive and Sealant Council website. 
5. General: "The Use of Sealants in Roofing" by Karl Schaack, an article in the May 2001 issue of IIBEC Interface, the technical journal of IIBEC (RCI, Inc.), does a good job explaining the various applications of sealant in roof construction. See also "Sealing Roof Penetrations" by Phil Georgeau from the September 2001 issue of Interface.
6. Chemical Compatibility: A useful article, "From Caulk to Sealants", from 2005 is archived at Roofing Contractor Magazine. Includes recommendations as to what type of sealant (or caulk) to use with which type of substrate material. 
7. Sealant Failure: See "Identifying Causes of Sealant Failure" at the Pecora Corporation website for a quick and useful checklist.  
8. Sealant Failure: See "Why Sealants Fail" at the C.R. Laurence Co. website for a more in-depth look at the subject.
9. Technical: "Joint Sealing for Buildings", prepared by the US Army Corps of Engineers, is a Unified Facilities Criteria document released in 2003. From the document: "This manual provides criteria for the design of building joints and for the selection of sealants to prevent entry of water, air, dust, light, or sound through the joints".