Roofing Material Testing: Reference Guide
By Roof Online Staff • Updated October 8, 2022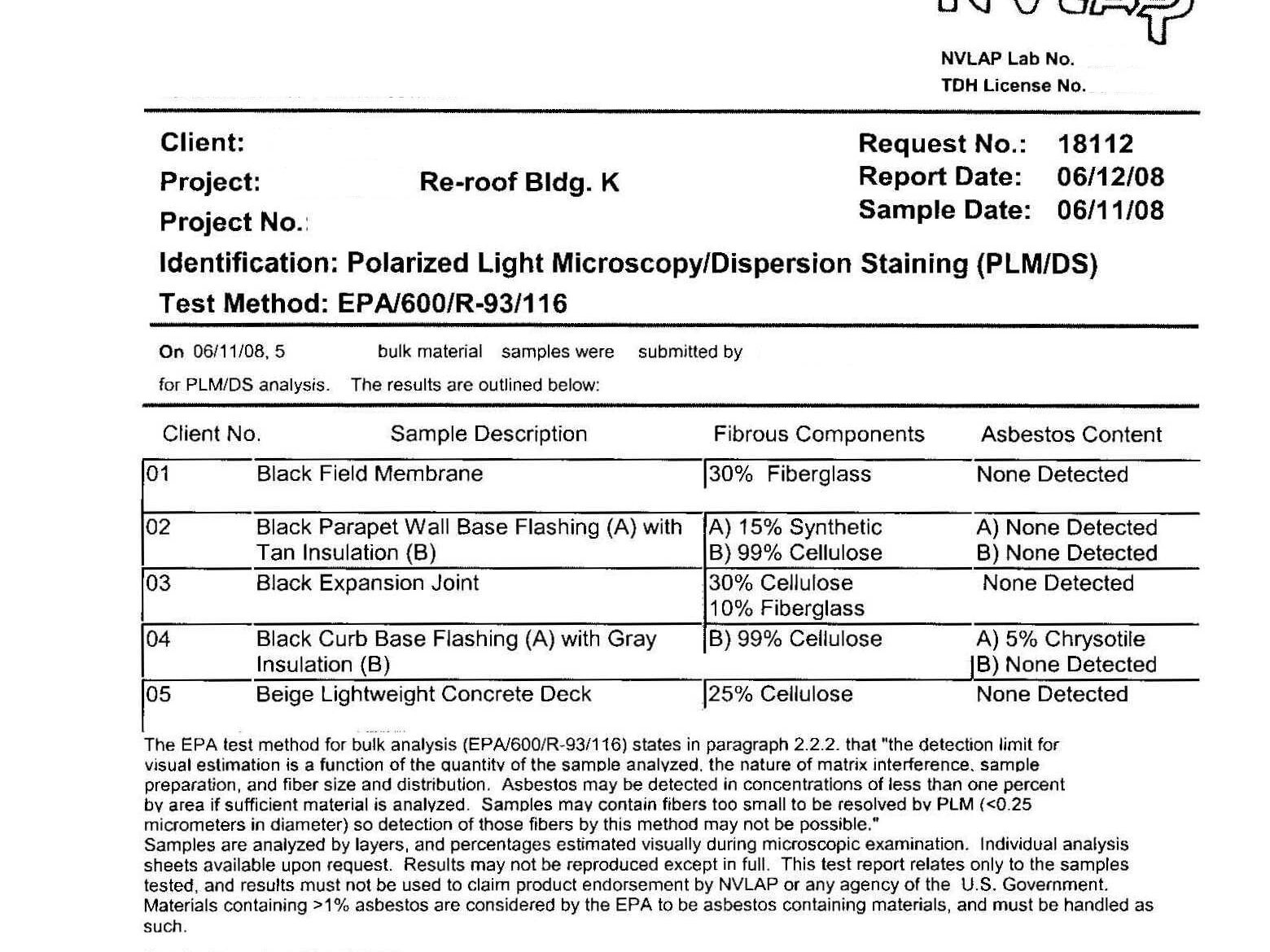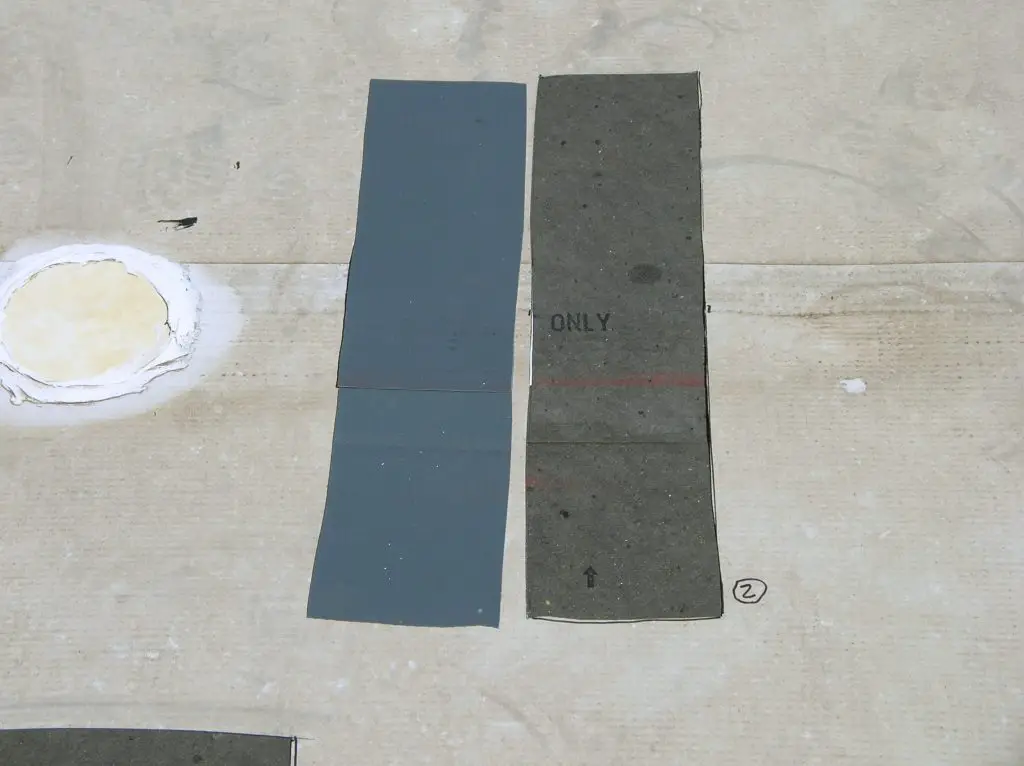 Related Pages
External Sources & References for Information on Roofing Material Testing
1. Asbestos Testing: A state-by-state directory of accredited testing laboratories is available at the website of the National Institute of Standards and Technology, which is part of the US Department of Commerce. Find a lab near you to perform Asbestos Fiber Analysis (PLM Test Method). Also has information on labs in Canada.
2. Fasteners: Pull-out Tests: "American National Standard – Standard Field Test Procedure for Determining the Withdrawal Resistance of Roofing Fasteners" is made available on the SPRI website.
3. Service Life: "Predictive Service Life Tests for Roofing Membranes – Phase II Investigation of Accelerated Aging Tests for Tracking Degradation of Roofing Membrane Materials" is a US Army Corps of Engineers document worth reading.
4. Standards: ASTM Standard Test Methods and Specifications can be viewed online if you sign up at the ASTM Reading Room page. None of the viewable documents may be downloaded or used for free, but it can be useful to see what they are.
5. TPO: "Physical Testing of Thermoplastic Polyolefin Membranes and Seams" is an article from 2010 which appeared in IIBEC Interface magazine.
6. Wind Testing: "Dynamic Wind Testing of Commercial Roofing Systems" explains how single-ply roof membranes interact with the wind. Great illustrations. On the National Research Council Canada site.