Vegetative Roof Systems (Green Roofs): Useful Information Guide
By Roof Online Staff • Updated February 11, 2023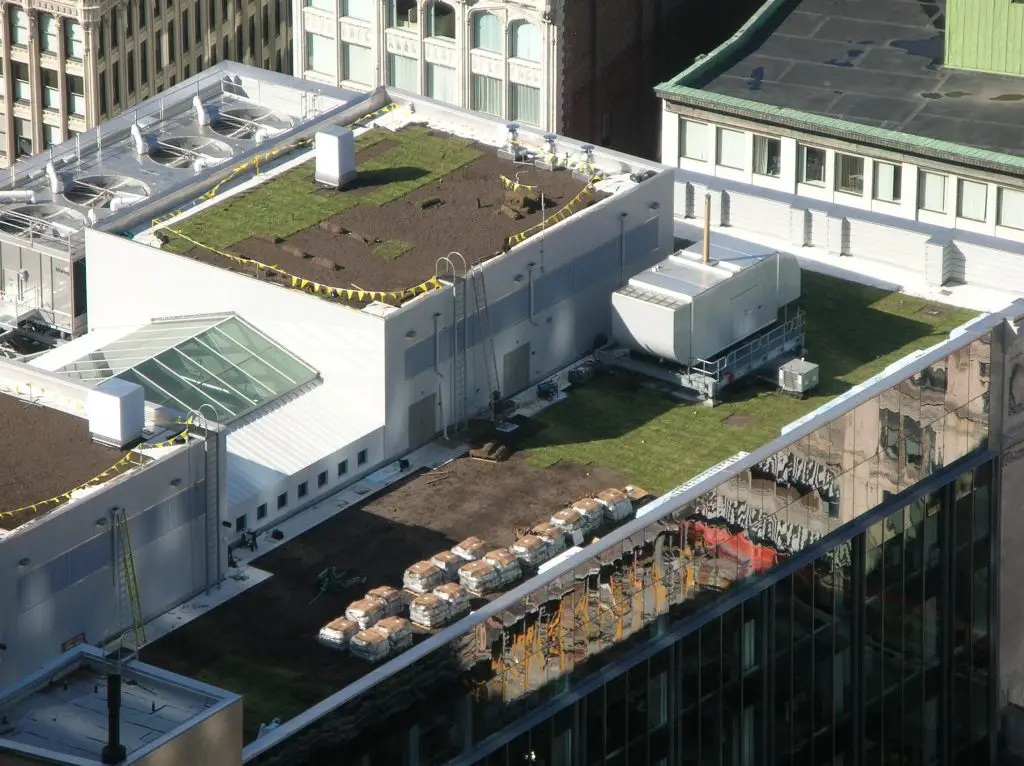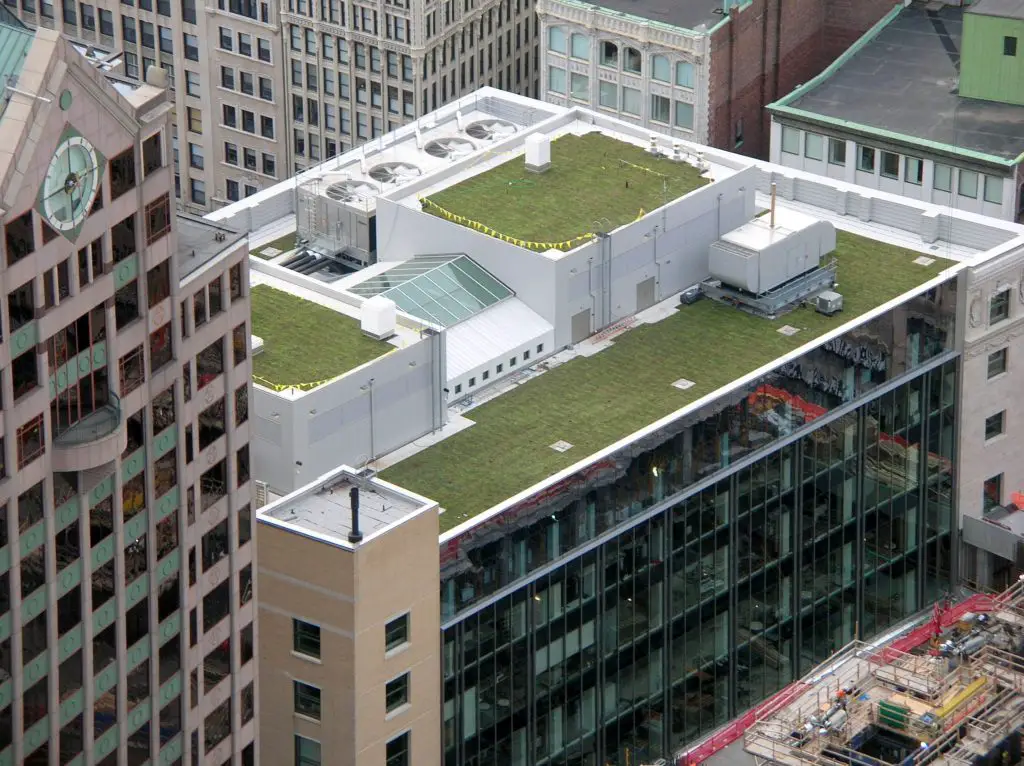 Related Pages
External Sources & References for Green Roof Information
1. General: For an in-depth general article about vegetative roof systems, see "Extensive Vegetative Roofs" on the Whole Building Design Guide site, which is maintained by the National Institute of Building Sciences. It's a very good page.
2. General: Another good overview article is Green Roofs on Historic Buildings: What is a Green Roof? available on the National Parks Service website.
3. General: Green Roofs for Healthy Cities provides extensive information about vegetative roof systems; you should note that they are an advocacy group which describes itself as a "not-for-profit industry association working to promote the industry throughout North America". (Quote taken from their website).
4. General: The American Society of Landscape Architects has green roof information resources available in the green roof education section of their website.
5. General: For an article in Scientific American discussing problems with the vegetation widely used in vegetative roof systems, see this article. The article is from 2013.
6. Standards: FLL – "Guidelines for the Planning, Execution, and Upkeep of Green Roof Sites" is produced by the German Landscaping and Landscape Development Research Society (FLL) and is a detailed, comprehensive effort at creating standards for all aspects of green roofing. The current version, extensively revised and updated, is available for sale at the FLL website.
7. Standards: "The GRO Green Roof Code – Green Roof Code of Best Practice for the UK 2014" is based on the German FLL – Guidelines for the Planning, Execution, and Upkeep of Green Roof Sites, adapted for the UK market. Available on the website of the National Federation of Roofing Contractors. 
8. Technical: How much do you want to know about green roofs? A lot? A whole lot? This book might be for you: Green Roof Systems: A Guide to the Planning, Design, and Construction of Landscapes over Structure* by Susan Weiler and Katrin Scholz-Barth.
9. Technical: "Using Garden Roof Systems to Achieve Sustainable Building Envelopes" looks into the thermal performance and storm water retention aspects of vegetative roof systems. Available on the website of the National Research Council Canada. 
10. Technical: "Design Considerations for the Implementation of Green Roofs", a report developed by the Greater Vancouver Regional District ("Metro Vancouver"), is from 2009. Sections include "Overview of Green Roofs", "Regulatory Stormwater Control Criteria",  and "Developing a Business Case for Green Roofs". 
11. Technical: "A Comparative Study of Three Growing Media and Four Plant Groups Under Extensive Green Roof Conditions in San Luis Obispo, California" by Todd A. Nelson contains a wealth of precise information about green roofs that actually goes far beyond what the title of the article indicates. It's available at the Digital Commons section of the California Polytechnic State University website.