Wall Sheathing: Useful Information Guide
By Roof Online Staff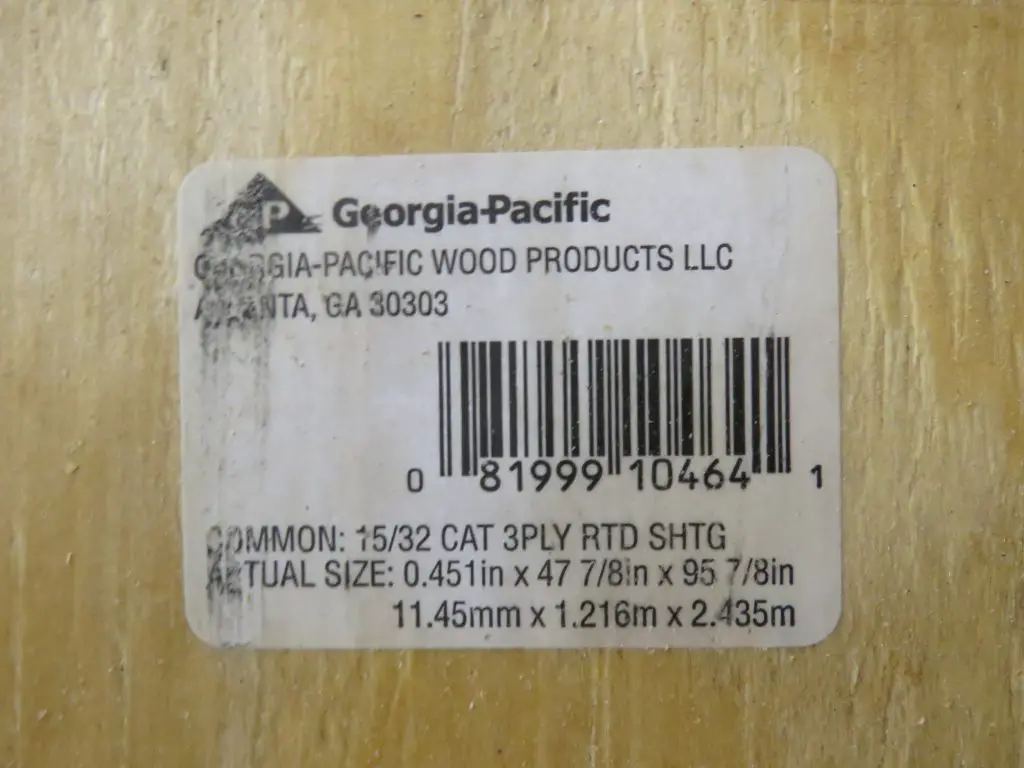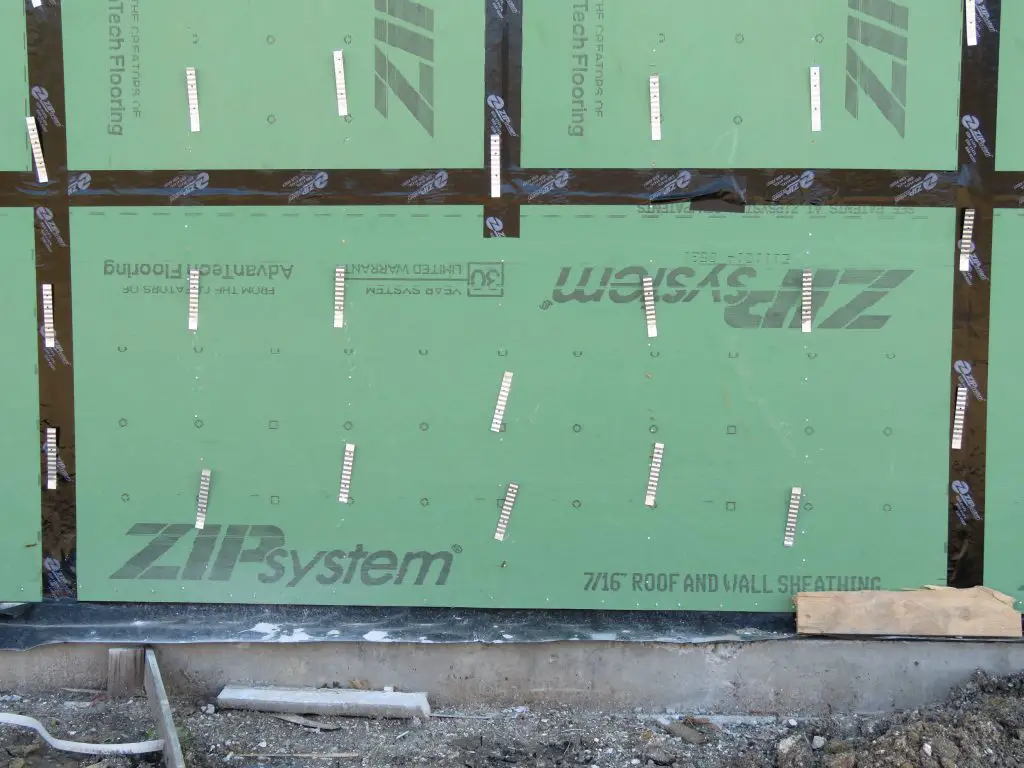 Related Pages
Useful Links for Wall Sheathing Information
1. General: ZIP System Sheathing – Information on this interesting sheathing/weather barrier system is available at the website of the manufacturer, Huber Engineered Woods. For a critique of the ZIP System by one of Huber's competitors, see what DuPont (Tyvek®) has to say.
2. OSB/Plywood: See Roof Online's page Weight of Plywood and OSB.
3. OSB/Plywood: Great article for history and comparison: "Choosing Between Oriented Strandboard and Plywood" by Paul Fisette is available on the website of the Building and Construction Technology Program at UMASS Amherst.