Thatched Roofs: Useful Information Guide
By Roof Online Staff • Last updated September 29, 2022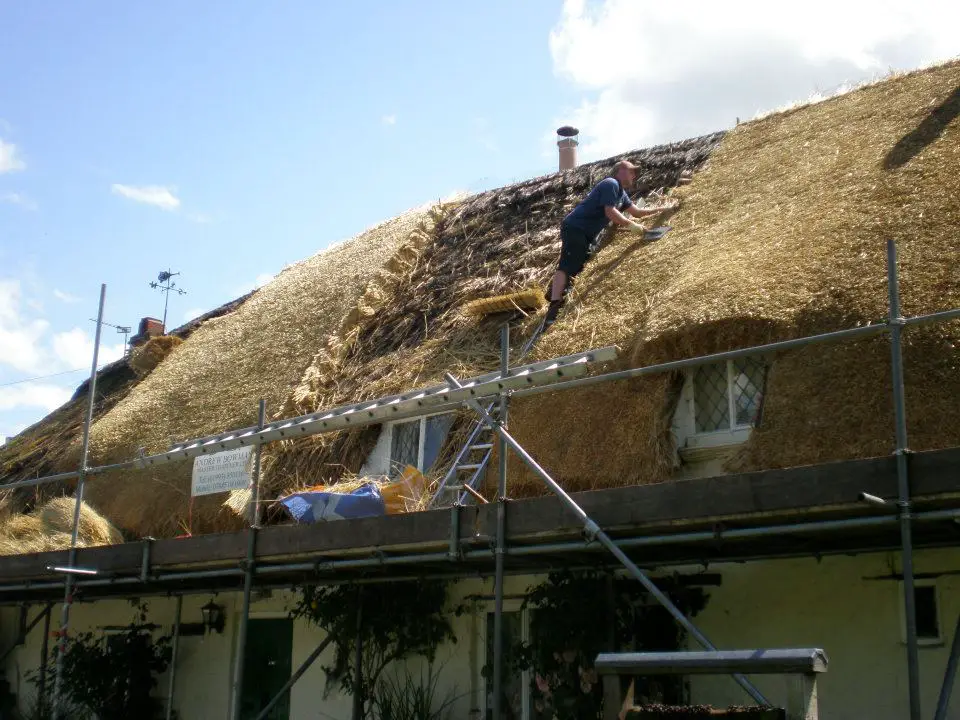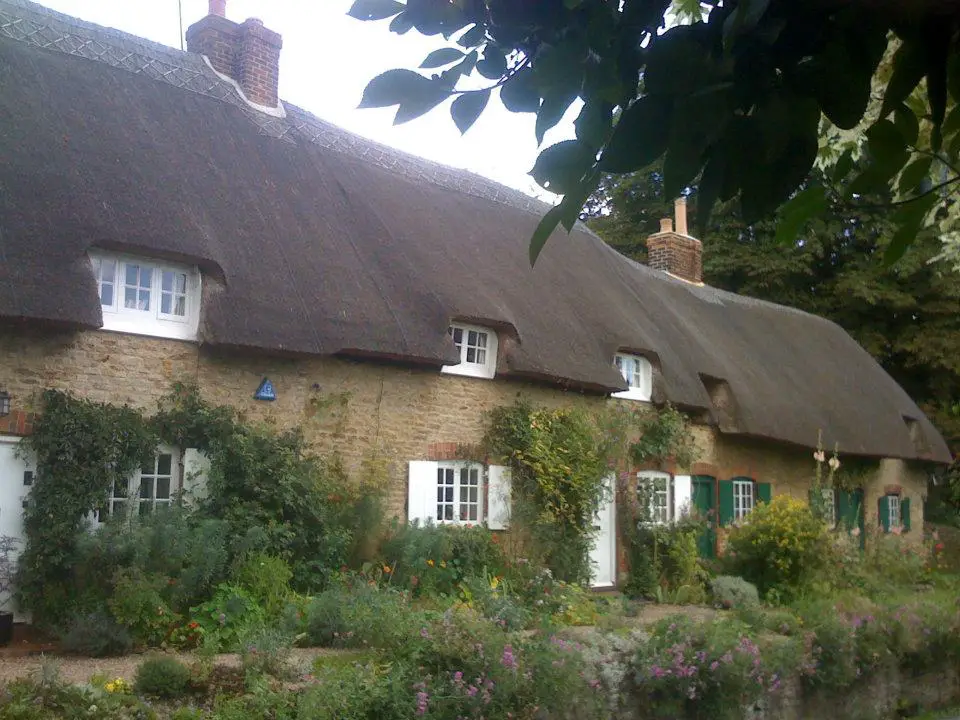 Related Pages
External Sources & References for Thatched Roof Information
1. General: "The Thatcher's Craft" (full text on Roof Online) is an excellent thatching reference book that was produced by the now-defunct English Rural Development Commission. History of thatching, information on thatching materials, construction techniques, etc.
2. General: If you've got an hour, watch this excellent, informative video about thatching: Mastercrafts part 2 of 6 – Thatching.
3. General: The Endeavour Sustainable Building School provides a good introduction to thatch roofing geared to the North American market.
4. General: The Conservation of Traditional Thatch Group website is a good place for thatch information.
5. General: "How Thatch Works" is a good starting point. On the website of the East Anglia Master Thatchers Association.
6. General: (Quoted from the website): "The Thatch Advice Centre is run by Master Thatchers and thatched homeowners to give you the benefit of many years of experience. Our aim is to offer people relevant, useful and up to date information so that they can make an informed decision on whatever they are doing or planning with their thatched property."
7. Technical: "Standards and Specifications of Work for the Thatching of Buildings in East Anglia" is quite useful. Probably even outside of East Anglia. 
8. Technical: (Some) technical data on thatch roof construction is available at the Hiss Reet website.