How Steel Siding Compares to Other Siding Options
By Ryan Reed-Baum, TruLog™ Maintenance-Free Steel Siding • February 8, 2023
Table of Contents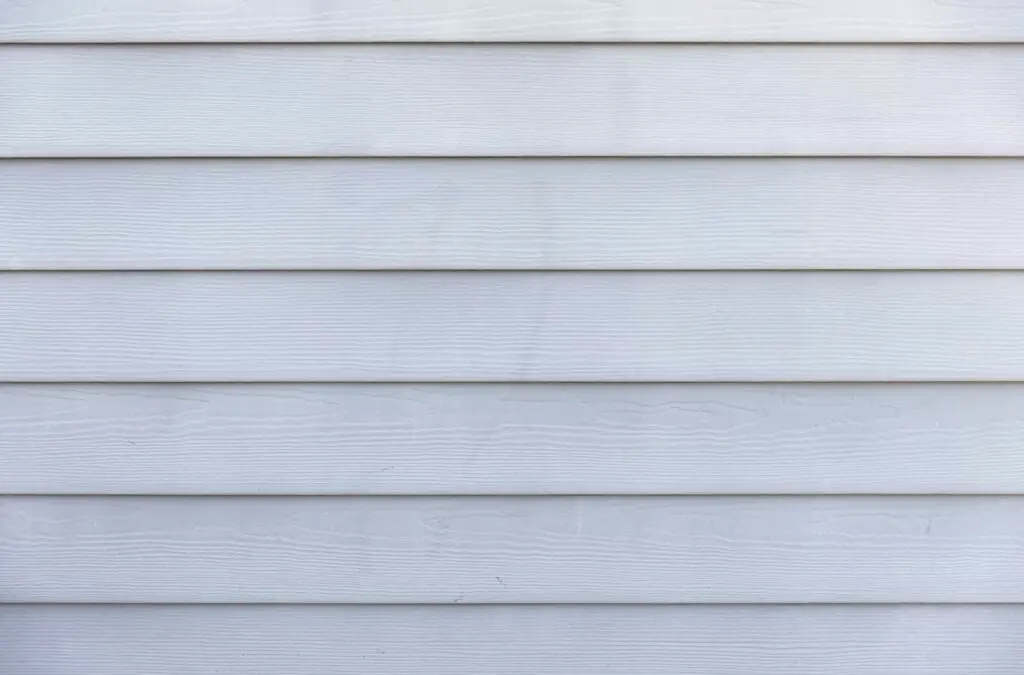 Introduction
Now is a great time to take a look at contemporary siding trends. On the one hand, homeowners are prioritizing siding that helps create long-lasting, sustainable structures and limits ongoing maintenance requirements.
On the other hand, they are also trying to find siding that does not break the budget in a time of record inflation and building material costs. To help find the best material for your home, keep reading to discover how steel siding, wood, vinyl, and stucco compare as siding options!
Steel Siding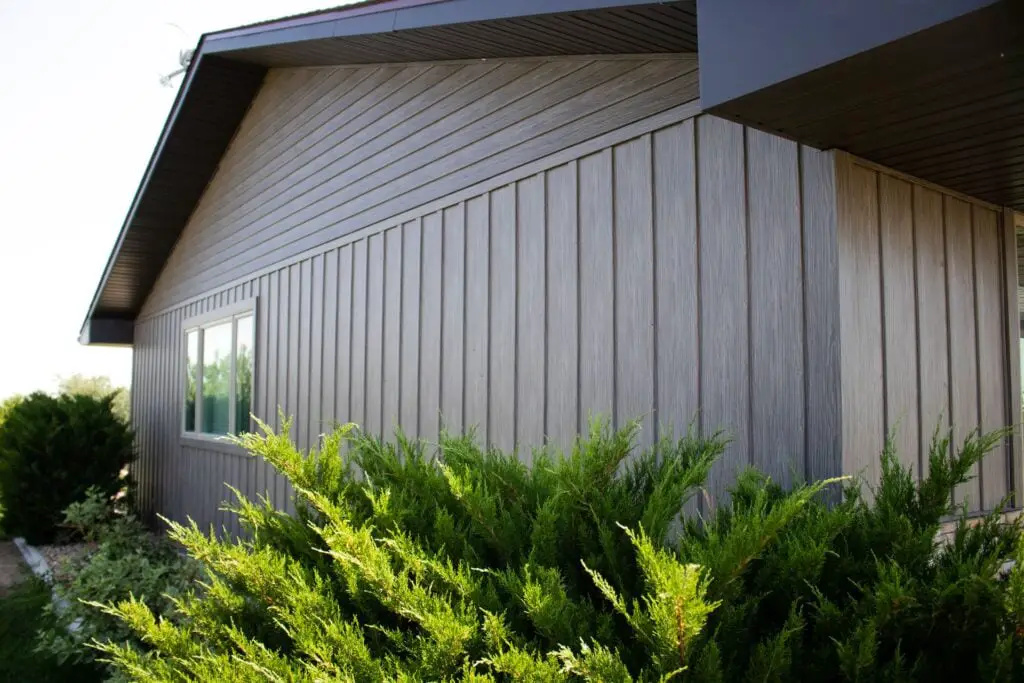 The primary reason to choose steel siding is for its durability and sustainability. Rated to last at least 50 years with the proper care, steel siding frequently outlasts the life of the building itself, making it a great choice for buildings that need to be repurposed.
The factors that make steel one of the most durable siding choices on the market include elite weather, pest, and fire resistance. Steel is also recyclable in the event that the building needs to be demolished. 
The maintenance requirements for steel are also very low. While many other types of siding products must be regularly sealed and painted to maintain their protective properties, steel's inorganic composition allows it to remain pristine in all seasons. It usually only requires a semi-annual pressure wash to knock away dirt and debris buildup.
Although steel may come to mind as a utilitarian choice for commercial buildings, it is increasing in popularity for residential homes thanks to innovations in fabrication. For example, many of the latest steel fabrications are nearly indistinguishable from rustic choices such as brick and board and batten siding.
The main downside to choosing steel is upfront cost. While most budget vinyl runs as low as $2.50 per square foot, steel will usually cost well over $10 per square foot, making its price prohibitive for some homeowners.
Wood Siding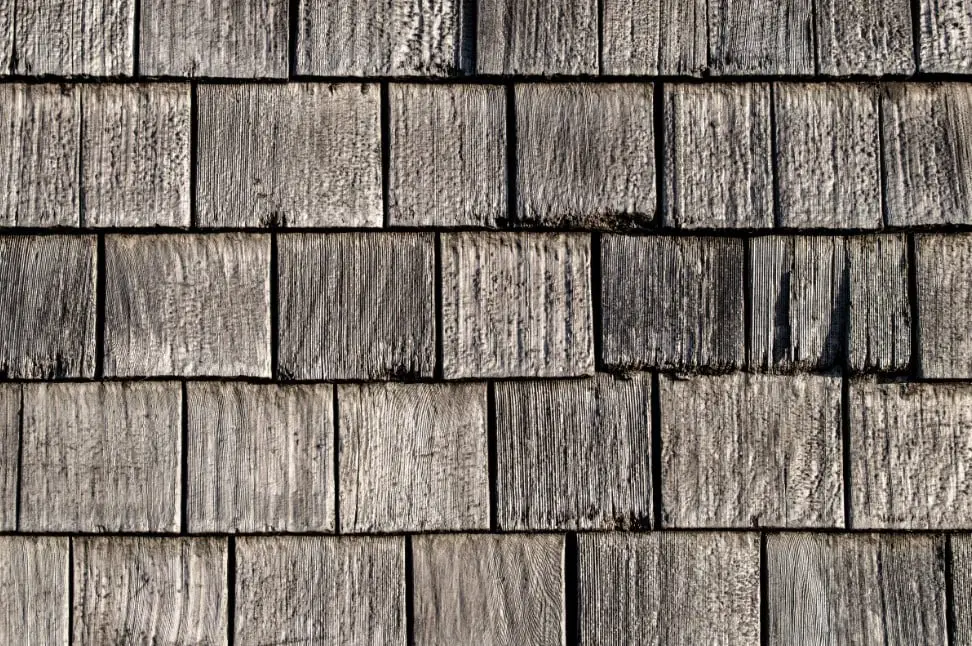 In terms of classic siding materials, wood is near the top of the list. Used in various types of home design styles, from colonial to ranch, wood siding creates that warm, cozy feeling that turns a house into home.
Wood can be manufactured into nearly unlimited styles. Some examples include lap, shingle, shake, tongue and groove, bevel, and board and batten. It can also be painted and stained in limitless colors to help homeowners achieve the curb appeal they desire. 
Wood is seen as a value-adding siding choice, with buyers willing to pay more for homes with wood siding in good condition. It is a biodegradable material that does not emit any harmful toxins during the manufacturing process.
The main downside to wood siding is maintenance. It must be painted or stained every 2 to 3 years to maintain its protective properties. This is both time consuming and costly. It can also be a more expensive siding choice, as many installations can exceed $10 per square foot.
Vinyl Siding
Vinyl is usually the go-to siding choice for those looking to side their home on a budget. Coming in as low as $2.50 per square foot, choosing vinyl can save homeowners thousands of dollars in upfront installation costs.
While vinyl is definitely an economical siding option, its low cost does not necessarily equate to poor quality. As an inorganic product, it has natural resistance to forces of nature–such as fire and pests–to which wood is susceptible. It can also be manufactured in a wide array of colors and does not need to be painted to maintain its appearance.
However, there are several drawbacks to choosing vinyl. As an economical siding choice, it will not boost the resale value of a property. In fact, it may even lower it.
In addition, although most vinyl manufacturers say their products will last 30 years, many types of vinyl siding begin to become brittle and crack/fade in as little as 10 years, making it one of the least durable siding choices. 
Stucco
Stucco siding is a classic in southwestern style hacienda design–for good reason. Its composition of sand, cement, and water allow it to withstand strong winds, extended sun, and harsh desert conditions extremely well.
It also provides an understated, earthy appearance that many homeowners find desirable, and at $5 to $9 per square foot for installation, it is one of the better bang for your buck options.
The downside to stucco is porosity. It readily absorbs water and will develop unsightly stains and cracks over time that require immediate attention. For this reason, it is a better choice in arid regions than those that receive significant rain or snowfall. 
Choose the Best Siding for Your House
There are many factors to consider when it comes to home siding, and it can be difficult to find the perfect balance between cost and performance. By weighing the pros and cons of steel siding, wood, vinyl, and stucco, you can find the perfect material that suits your building's needs in 2023!
About the Author
Ryan Reed-Baum is the CEO of TruLog™, a family owned steel siding manufacturer founded in 2014. He likes to educate readers on the benefits of steel siding.