Thatched Roofs: Useful Information Guide
By Roof Online Staff • Last updated March 20, 2023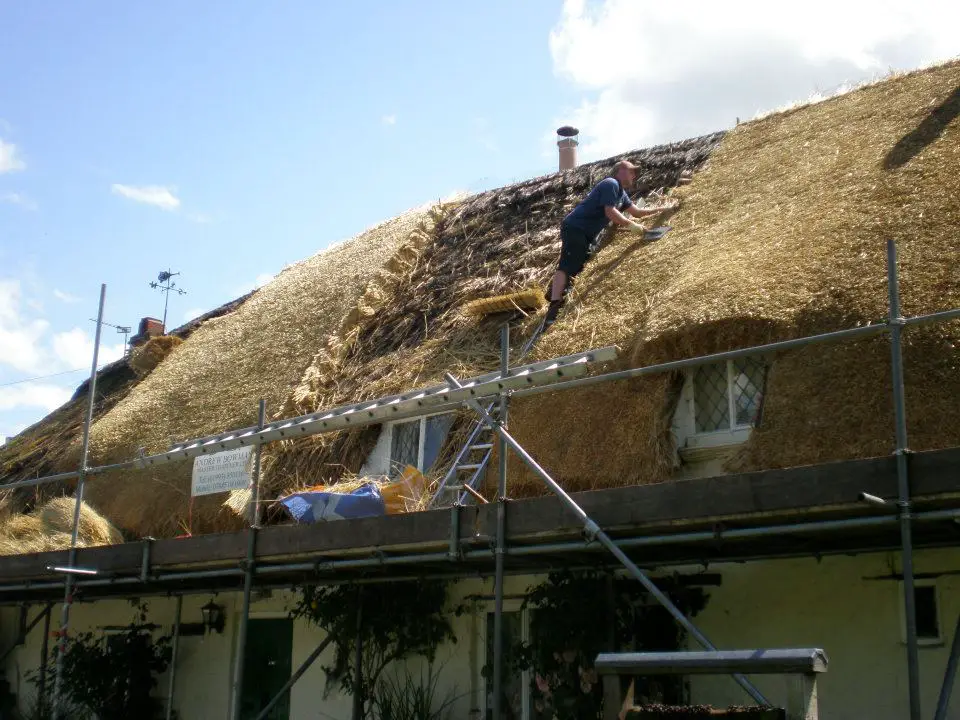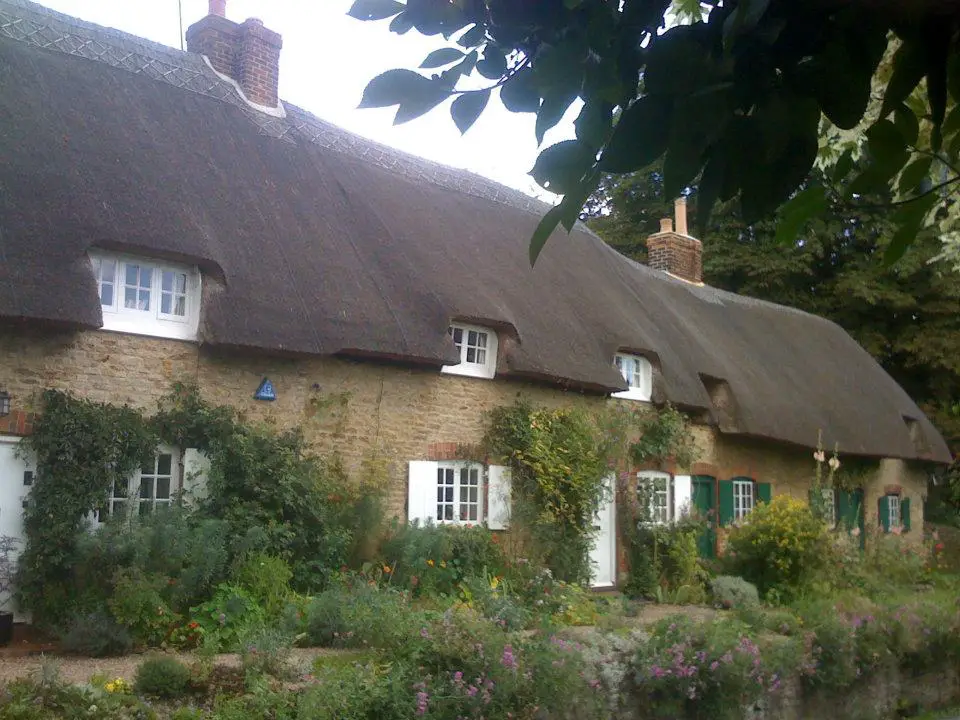 Introduction
Thatching is the oldest and most widespread roofing technique. For millennia, thatched roofs have provided shelter to people around the world.
Made from natural materials such as straw, reeds, rushes, palm leaves, and grasses, thatch has been used in various forms across different cultures and regions, from Europe to Asia, Africa to the Americas.
Thatching has stood the test of time, providing a warm, waterproof, and durable roofing option in both hot and cold climates.
Thatched roofs are not only functional, they also often have cultural and historical significance. They are typically associated with traditional architecture and serve as attractive reminders of a more rural past in many parts of the world.
As the single most sustainable and renewable roofing material, thatch is increasingly being recognized for its eco-friendliness, and there is renewed interest in thatched roofs from people looking for an environmentally-conscious roofing option.
Thatched roofs do have certain unique challenges. Finding a qualified local thatcher can be difficult, particularly in North America (but not so much in northern Europe). Thatched roofs require regular maintenance and repair to ensure they remain in good condition.
Fire safety is also a major concern with thatched roofs, as they are typically highly flammable and can pose a fire risk. Some jurisdictions may ban thatched roofs altogether because of this.
(Note that it is possible to reduce the fire risk of thatched roofs by following certain risk-reduction guidelines, which typically include the application of thatch-specific fire retardants.)
Despite this, thatching still endures because of its effectiveness as a roofing material, its unique aesthetics, and its connection to an age-old traditional way of life.
Related Pages
External Sources & References for Thatched Roof Information
1. General: "The Thatcher's Craft" (full text on Roof Online) is an excellent thatching reference book that was produced by the now-defunct English Rural Development Commission. History of thatching, information on thatching materials, construction techniques, etc.
2. General: If you've got an hour, watch this excellent, informative video about thatching: Mastercrafts part 2 of 6 – Thatching.
3. General: The Endeavour Sustainable Building School provides a good introduction to thatch roofing geared to the North American market.
4. General: The Conservation of Traditional Thatch Group website is a good place for thatch information.
5. General: "How Thatch Works" is a good starting point. On the website of the East Anglia Master Thatchers Association.
6. General: (Quoted from the website): "The Thatch Advice Centre is run by Master Thatchers and thatched homeowners to give you the benefit of many years of experience. Our aim is to offer people relevant, useful and up to date information so that they can make an informed decision on whatever they are doing or planning with their thatched property."
7. Technical: "Standards and Specifications of Work for the Thatching of Buildings in East Anglia" is quite useful. Probably even outside of East Anglia. 
8. Technical: (Some) technical data on thatch roof construction is available at the Hiss Reet website.