About Roof Online
Roof Online is an informational website started by professional roof consultants from the award-winning Connecticut-based Moriarty Corporation (Roofing Technology Experts Since 1967) with personal roofing industry experience going back over 40 years.
Roof consultants know a LOT about roofing, and they work for the building owners, not the contractors or the manufacturers, so there's never a conflict of interest when they provide roofing advice.
Our expert roof consultants (Roof Online Staff) help write and review the articles on the site.
Some of our better-known clients include Yale University, Rockefeller Center, American Airlines, and the Metropolitan Museum of Art in New York City. (Nobody wants to see the roof on the Met start to leak.)
Our professional credentials include the RRO (Registered Roof Observer) and the RRC (Registered Roof Consultant), awarded by IIBEC, the International Institute of Building Enclosure Consultants.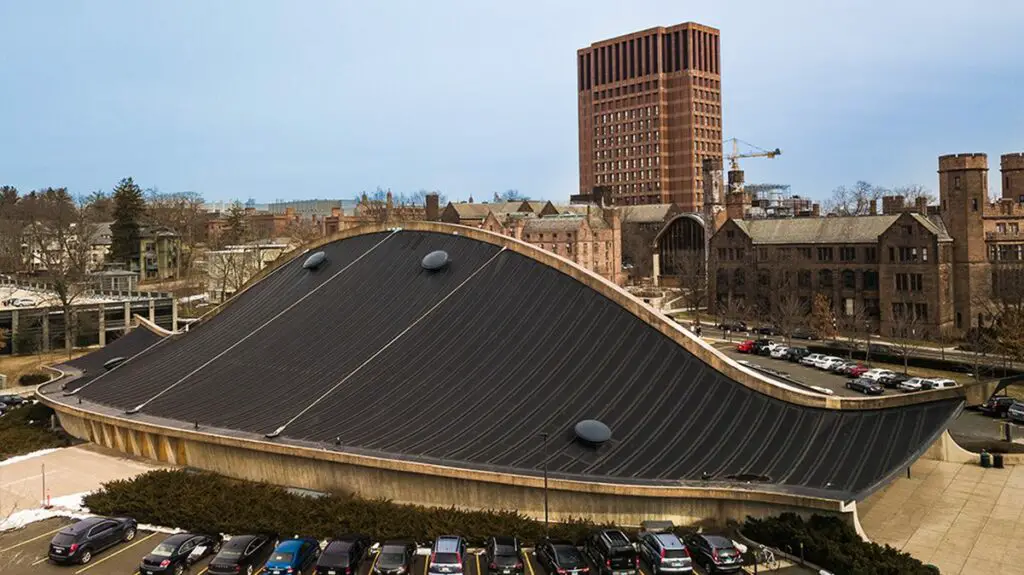 Our consultants have been cited in respected roofing publications such as IIBEC Interface. Our roof specifications have been included for reference in industry standard roofing manuals.
We have comprehensive experience with virtually all aspects of roofing and all kinds of roofing materials.
•••
We have experience: Designing roof systems. Writing roof system specifications. Project management. Overseeing roof installations from pre-bid to close-out. Providing quality assurance during the work.
Selecting roofing materials. Vetting and selecting roofing contractors. Vetting and selecting roofing manufacturers. Dealing with roof warranty issues.
Investigating roof failures. Investigating roof leaks and directing remedial action. Sometimes we get called in to determine why a roof is leaking after a couple of roofing contractors have tried to figure it out and failed (those jobs are the most fun – it's like solving a mystery).
Managing roof maintenance programs. Preparing accurate multi-year roof budgets. Advising our clients on when to replace their roof and what kind of roof to replace it with.
In emergencies, making roof repairs, performing maintenance, and installing roofing materials ourselves.
Answering our clients' questions about a constantly expanding array of roofing topics. In short, being roof experts.
We've been involved, in one way or another, with over a thousand different roofs, from historic landmark buildings in New York City to shopping centers in Texas; from giant warehouses in Chicago to Caribbean resorts.
Not to mention the occasional house here and there.
•••
Our stock-in-trade has always been our specialized knowledge of the building envelope, roofs in particular, and we have to continually educate ourselves in order to keep that knowledge current.
But even with all of our experience and training, we still have to look things up. All the time.
Part of being a good roof consultant is knowing the answer, but a really big part of it is knowing exactly how to FIND the answer.
We thought it would be nice if there were a comprehensive roofing information website that we could trust where we could look up anything we needed to know, but we couldn't find one. So we decided to create one.
And that's where this website, Roof Online, came from.
•••
Meet Roof Online's Editor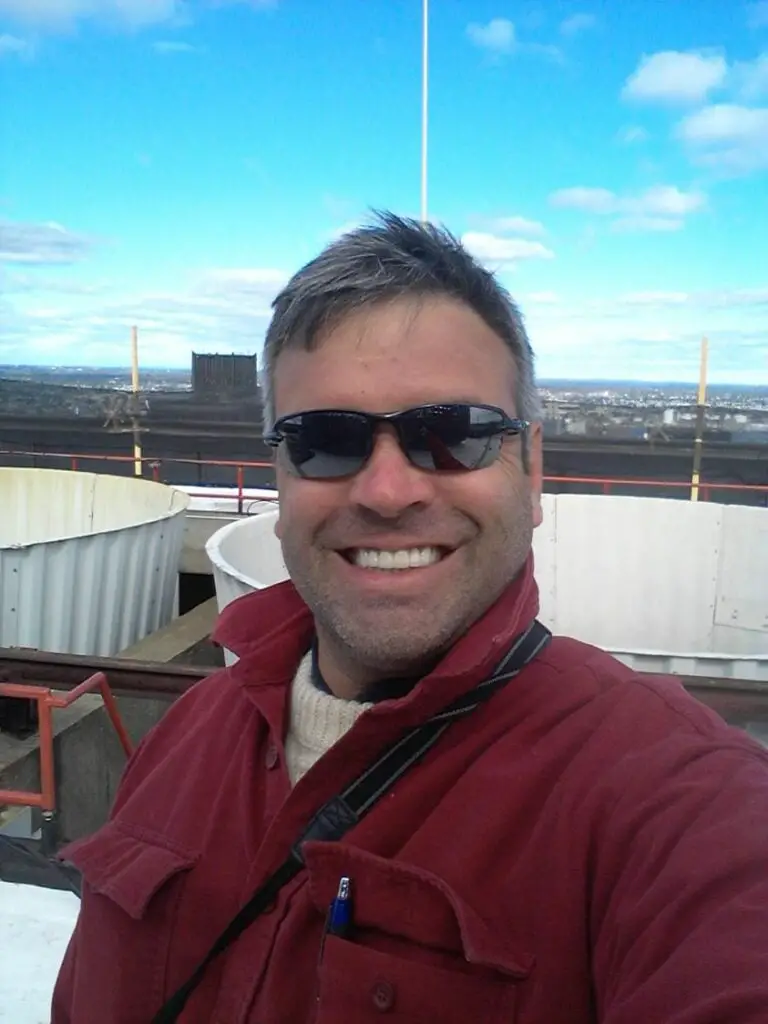 Jack Gray is the creator, main author, and editor of our website, Roof Online.
Mr. Gray is vice president and one of the principal roof consultants at the Moriarty Corporation.
He has more than 25 years of experience in the roofing industry, with training and practical experience in roof safety, codes & standards, general building envelope knowledge, roof design & specification, roof installation, roof inspection, roof quality assurance, roof maintenance & repair, and roof asset management.
He was awarded the Registered Roof Observer (RRO) professional credential in 2009.
He also served as an infantry paratrooper in the 82nd Airborne Division and attended Cornell University in Ithaca, NY. Read more here.