Drone Roof Inspection: An Overview + Benefits
By James Rennie, Director & CEO, AUAV (auav.com.au) • Published December 21, 2021
Your home's roof is a superhero. It protects you and your family from pests, storms, and extreme weather. But if you ignore your roof, especially after a hailstorm or other significant weather event, your roof may become weak, and one leak could lead to much bigger problems such as mold growth, unwanted structural issues, or damaged insulation. The best thing to do is get a professional roof inspection done periodically.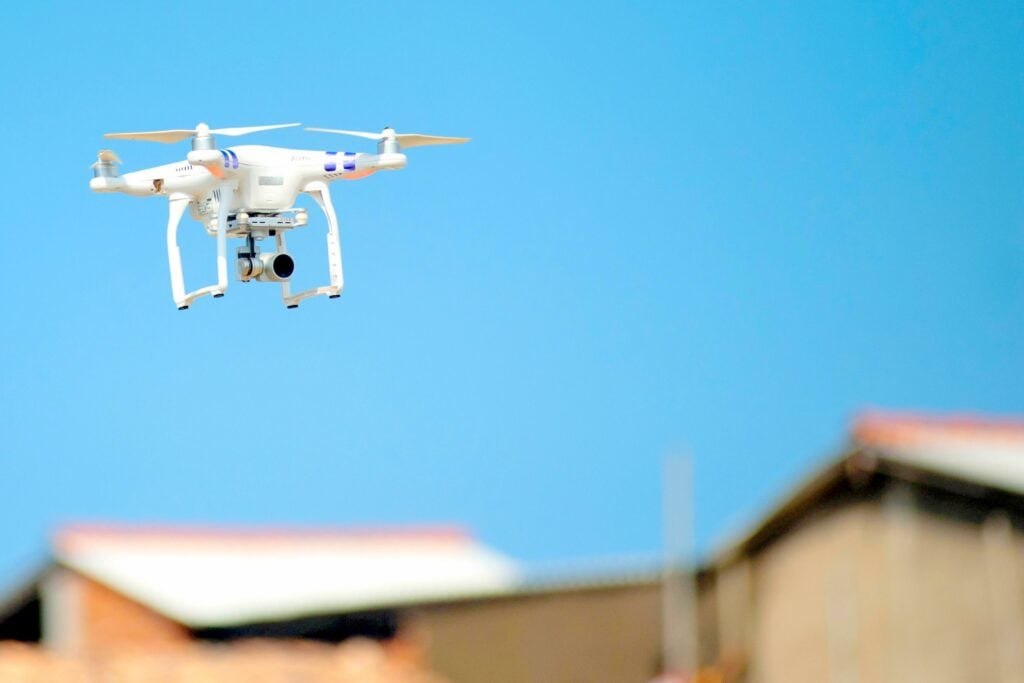 Professional roof inspections help identify damages to the roof that are often invisible to the untrained eye. Traditional roof inspections can be risky, complex, and expensive for large complex structures. Newer technologies have come into play to make roof inspections safer, easier, faster, and relatively cheaper. Drone roof inspection is gaining popularity because of the sheer benefits its offers.
If you're thinking about roof inspections – the whys, whats, and whens – here's a rundown to help you know about home inspections, drones, and more:
Why do you need to get a roof inspection done?
Some of the reasons for getting a roof inspection done include:
Regular annual inspection
A visible leak in the ceiling
Preparing your home for winters or hurricanes
Experienced a recent storm, including debris, high winds, and heavy rain or snow
Want to sell or refinance your home
Your insurance company has requested a roof inspection
If you haven't done a home inspection before moving in
How does drone roof inspection work?
Drone roof inspections are thorough and detailed. The drone can scan every square inch of the roof and take pictures or videos that can be viewed in ideal settings at a later time. Drone roof inspections cover the following:
All surface areas of your roof
Gutters
Vents
Flashing
Siding
Doors
Windows
Eaves
Solar panels, if present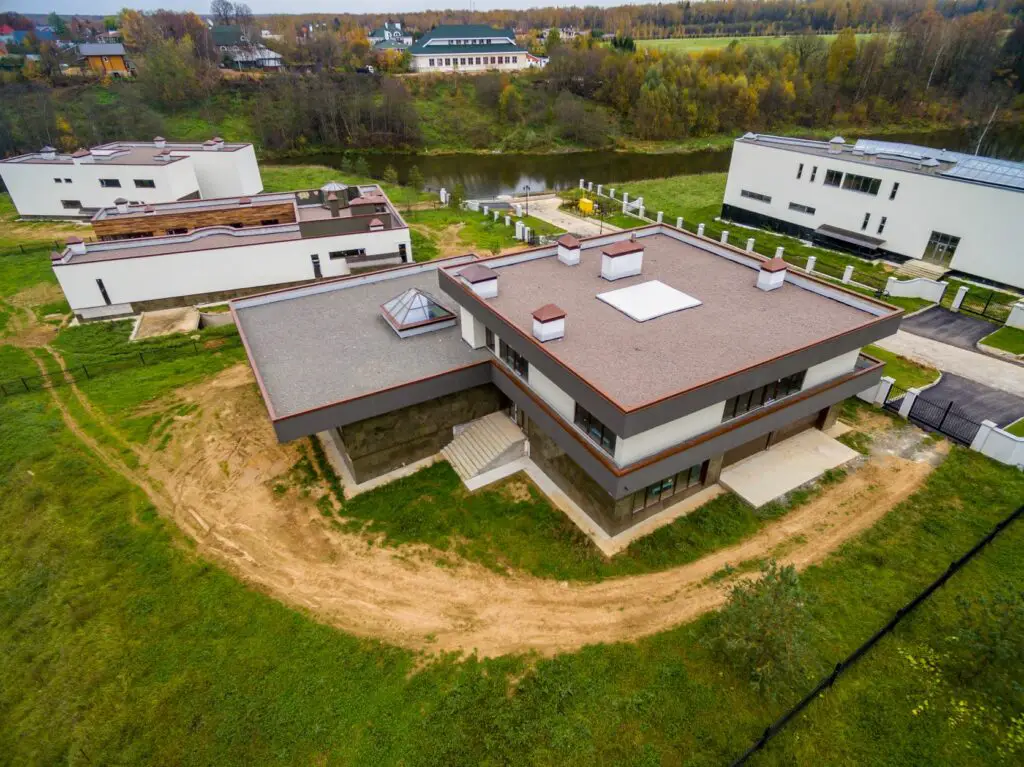 The roof inspectors then view all the pictures/videos captured by the drone to make an evaluation. Roof inspectors generally look for:
Damage to your roofing material or shingles (missing, cracked, or peeled shingles)
Mildew, mold, or algae growth on the surface of the roof
Flashing in the roof openings such as dryer vents, chimneys, heat openings, etc.
Damaged gutters
Warped or cracked siding
The roof inspector will assess the roof with the homeowner and send the findings to the insurance company. The roof inspector may also give a copy of the inspection report along with their findings and the repair or replacement options to the homeowner. The homeowner can then decide whether they want to go ahead with the roof repairs/replacement.
Benefits of Drone Roof Inspection
There are many benefits of drone roof inspection. Some of them include:  
Safer – Drones collect roof inspection data without putting human lives at risk.
In-depth data – Drones can access almost any part of the roof/building and gather useful information using its high-quality image, video, and thermal cameras.
Faster – Drones do not need to mount, climb and access equipment. This means the roof inspectors can start the inspection as soon as they are on site.  
Less costly – Drone roof inspection doesn't need costly equipment and gear. Moreover, it doesn't need many people. All these help cut down the inspection costs significantly.
Reduced insurance cost – Traditional roof inspections require workers and equipment to be insured for accidents and damages, thus increasing the insurance cost. With drone roof inspection, there are lower risks and hence lower insurance costs.
In Conclusion
A roof inspection may sound like a mundane job for many, but it seems pretty lucrative for a drone pilot. All the pilot has to do is send the drone to inspect the roof – it's typically faster and safer than sending up a human on a ladder. Drones have changed the way roof inspections are done nowadays. Drone roof inspections are more efficient, a lot safer, and require less equipment.
---
Author Bio: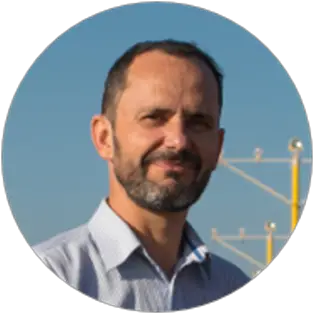 Prior to starting Australian UAV (AUAV) James Rennie had a long career in natural resource management. In 2012 he identified a convergence of a previous hobby, radio controlled planes, and his passion for mapping data. Recognising this opportunity he established AUAV in early 2013, one of the first drone companies in Australia. With thousands of commercial flights completed, including in Antarctica, Armenia and throughout Australia, he manages the strategy and growth of the company.
Visit the Australian UAV (AUAV) website
Related Pages