EIFS Cladding: Useful Information Guide
(Exterior Insulation and Finish System)
By Jack Gray, Roof Online Editor • Last updated February 25, 2023
Table of Contents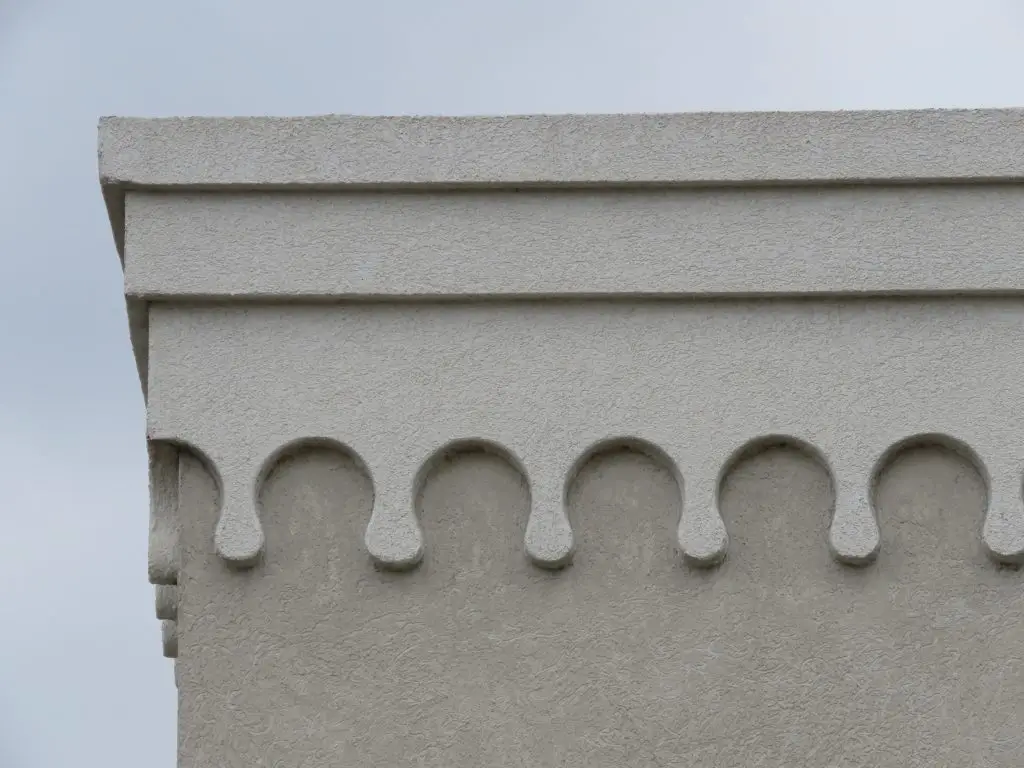 EIFS Cladding Systems Overview
"EIFS" stands for "Exterior Insulation and Finish System" and it is an extremely popular wall covering for both commercial and multi-family residential construction. EIFS was first used on masonry buildings in the 1960's, but today it can commonly be found on wood- or steel-framed buildings as well.
EIFS is a multi-layered cladding system that provides both insulation and weatherproofing, as well as a versatile aesthetic appeal. EIFS has become a popular alternative to traditional cladding materials like brick veneer, stucco, and stone because of its superior energy efficiency, design flexibility, and ease of installation.
But the fact that it costs less than traditional materials has probably done more to drive its growing prevalence than anything else.
The basic components of an EIFS system include insulation board, a base coat, reinforcing mesh, and a finish coat. A drainage layer is often included behind the insulation.
The insulation layer uses standard polystyrene or polyisocyanurate board insulation, which is attached to the exterior wall surface, the studs, or the wall sheathing with adhesive and/or mechanical fasteners.
The base coat is a water-resistant, cementitious material applied to the surface of the insulation board. The reinforcing mesh is embedded into the base coat.
The reinforcing mesh is typically made out of glass fiber. It provides additional strength and durability to the system by distributing the stresses caused by temperature changes and wind loads across the entire system.
In particular, the reinforcement mesh is vital in preventing the waterproof coating layers from cracking and splitting at the joints between the insulation boards.
The finish coat is the main waterproofing layer for an EIFS system. It is applied over the base coat/reinforcing mesh, and it serves as the visible outer layer of the system. It can be colored and textured to produce a wide variety of different appearances. The basic chemistry of the standard finish coat on an EIFS system is acrylic co-polymer.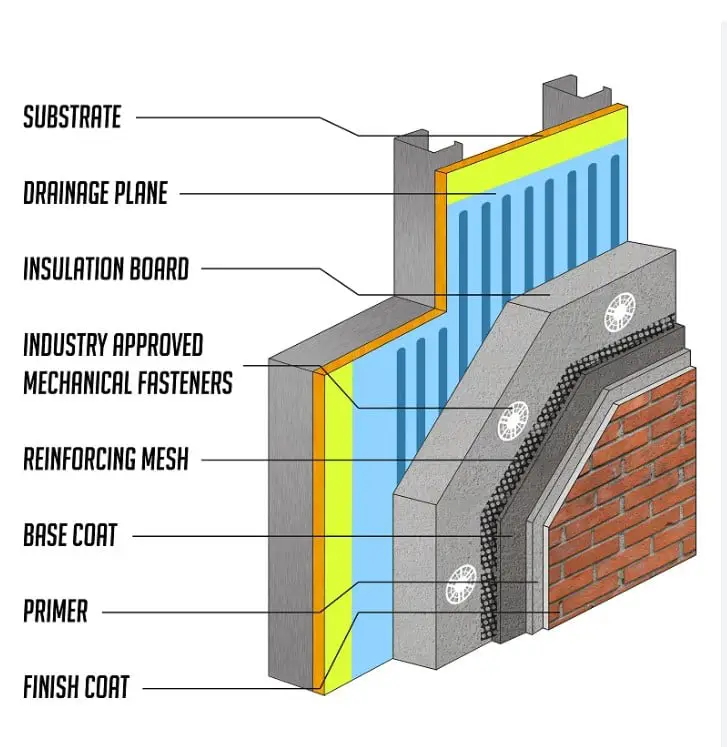 Benefits of EIFS
One of the main benefits of an EIFS system is the improved thermal performance ("insulation" being the "I" in EIFS) of the walls compared to more traditional cladding systems that are intended to weatherproof but not necessarily insulate.
Because it's on the outside of the wall, the insulation board used in EIFS can provide continuous insulation over the entire wall surface, which reduces thermal bridging (at wall studs, for instance).
A typical EIFS installation will add at least R-5 to the overall R-value of a wall system. And the thickness of the insulation board can be increased to meet specific energy code requirements or design preferences.
Another benefit of EIFS is its design flexibility. The finish coat can be customized to produce a desired aesthetic, and it can be finished to resemble a variety of materials, including brick, stucco, or stone. This flexibility allows for a wide range of design options.
A significant benefit of EIFS (if money is a critical concern for the project, and it usually is) is its relatively low cost. As an example, according to the EIFS Industry Members Association in 2016:
"EIFS is one of the most economical systems available, with an estimated material cost per square foot at $0.86 and installation cost of $5 to $6, which compares with the cost per square foot for brick at $1.25 with an installation cost of $8.50."
EIFS Issues
It's important to note that proper installation and maintenance are critical for the long-term performance of an EIFS system. You need someone who knows what they're doing when it comes to EIFS. Improper installation can quite easily lead to water intrusion and other moisture-related issues, which can compromise the performance of the system and even lead to structural damage to the building.
I once discovered that a contractor had installed an EIFS system to serve as a screen wall on a roof. First they attached gypsum roof board (basically water–resistant sheetrock, which is by no means a waterproof material) to galvanized steel support posts using basic drywall screws.
Then they applied a full EIFS system to the exterior-facing side of the sheetrock to produce a rooftop equipment screen that was around 200 feet long and 6 feet high. They left the inside-facing side of the sheetrock exposed to the weather.
When the whole thing started to fall down in giant sections about two months later, the property manager hired us to investigate why his screen wall was falling down. The inspection took about five minutes and my report was pretty short. Wet sheetrock simply falling off the screws. Catastrophic installation defects. Etc.
So it's important to hire a qualified contractor who knows what he's doing, who has experience in EIFS installation, and who will follow the EIFS manufacturer's recommended installation guidelines.
Proper maintenance is also extremely important to ensure the longevity of the EIFS system. Regular inspections and cleaning can help prevent leaks and other issues. Small cracks often develop in the outer surface of EIFS no matter how well it was installed. Building settlement is a common cause of cracks, and there's no way for the EIFS applicator to prevent that.
Inspections should be performed twice yearly and should focus on finding small cracks and then immediately getting them repaired. Exterior building sealant (caulk) that matches the color of the EIFS is commonly used for temporary repairs, but proper repairs should eventually be made (usually once there's enough repair work for it to make financial sense to call a professional).
EIFS systems tend to be far more susceptible to moisture intrusion than traditional cladding systems. The insulation board (especially polyiso board) can easily absorb any water that makes it past the surface coating, and it can hold that moisture within the system for a long time. You don't want that.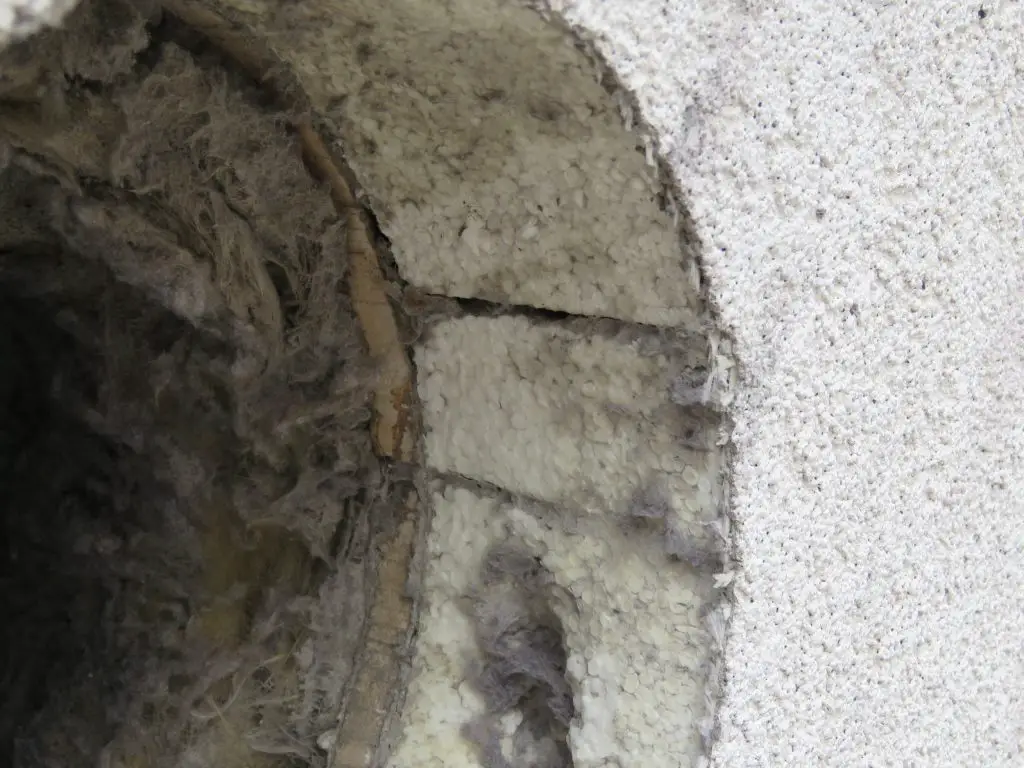 Of course, with proper installation and maintenance, EIFS can provide a high-performance cladding system that will improve the energy efficiency and complement the aesthetics of any building, while reducing the initial construction costs.
---
About the Author
Jack Gray is a principal roof consultant and vice president at the Moriarty Corporation, an award-winning building enclosure consultant firm founded in 1967. He is also the editor of the Roof Online website.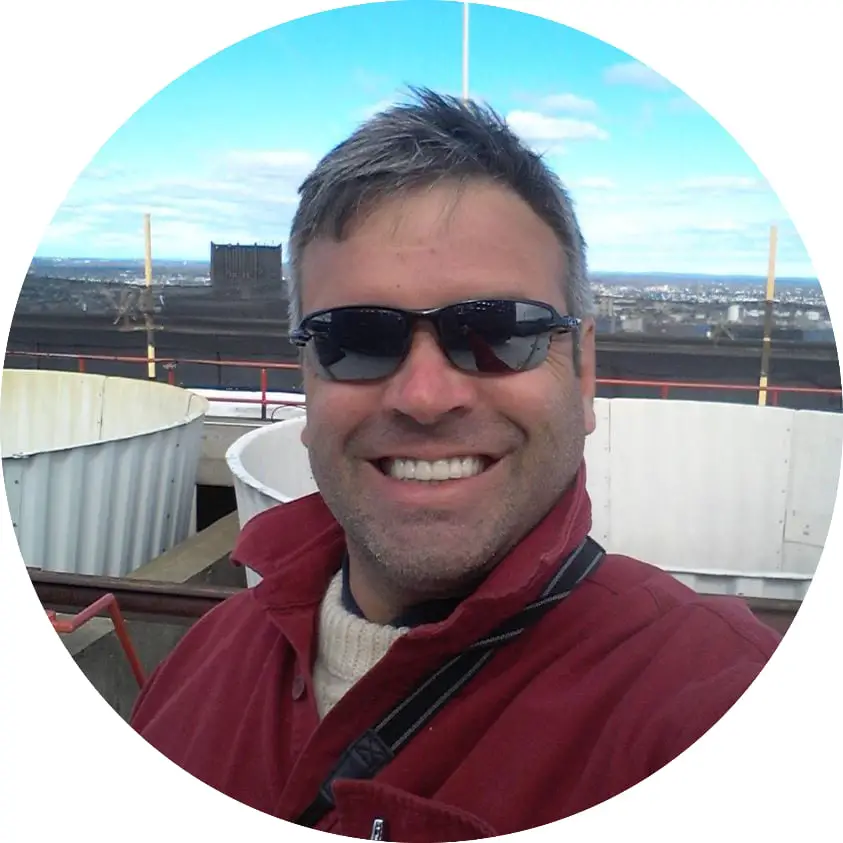 Mr. Gray has been involved in the roofing industry for over 25 years, with training and practical experience in roof safety, roof inspection, roof installation, roof condition assessment, estimating, roof design & specification, quality assurance, roof maintenance & repair, and roof asset management.
He was awarded the Registered Roof Observer (RRO) professional credential in 2009.
He also served as an infantry paratrooper in the 82nd Airborne Division and attended Cornell University. Read full bio.
---
Related Pages
External Sources & References for EIFS Information
1. General: What is EIFS? See this "About EIFS" page at the website of the EIFS Industry Members Association.
2. General: "Exterior Insulation And Finish System (EIFS)" is a good, short introduction to the subject. Available on the Whole Building Design Guide website.
3. General: "EIFS, Architecture, And The Sustainable Design Revolution" is heavy on the LEED information, but is also worth reading for the general EIFS info that it provides. It's on the Whole Building Design Guide site, which is maintained by the National Institute of Building Sciences.
4. Building Codes: See the section of the 2021 International Residential Code that covers EIFS on the UpCodes website: Section 1407 Exterior Insulation and Finish Systems (EIFS)
5. Building Codes: See the section of the 2021 International Residential Code that covers EIFS on the UpCodes website: R703.9 Exterior Insulation and Finish System.
6. Inspection of EIFS: Brief guidelines are available on the EIMA website, and more detailed information can be accessed from this page on the Senergy website.
7. Technical: For a look at how an EIFS system is put together, check out the construction details available on the Senergy website.
8. Technical: Repair and Maintenance of EIFS: A very good EIFS repair and maintenance guide is provided by the Sto Corporation on their website.
9. Technical: Technical literature on various EIFS components. On the Parex website. This is only an example and other products and brands may be different.