Building and Roof Insulation: Useful Information Guide
By Roof Online Staff • Updated March 24, 2023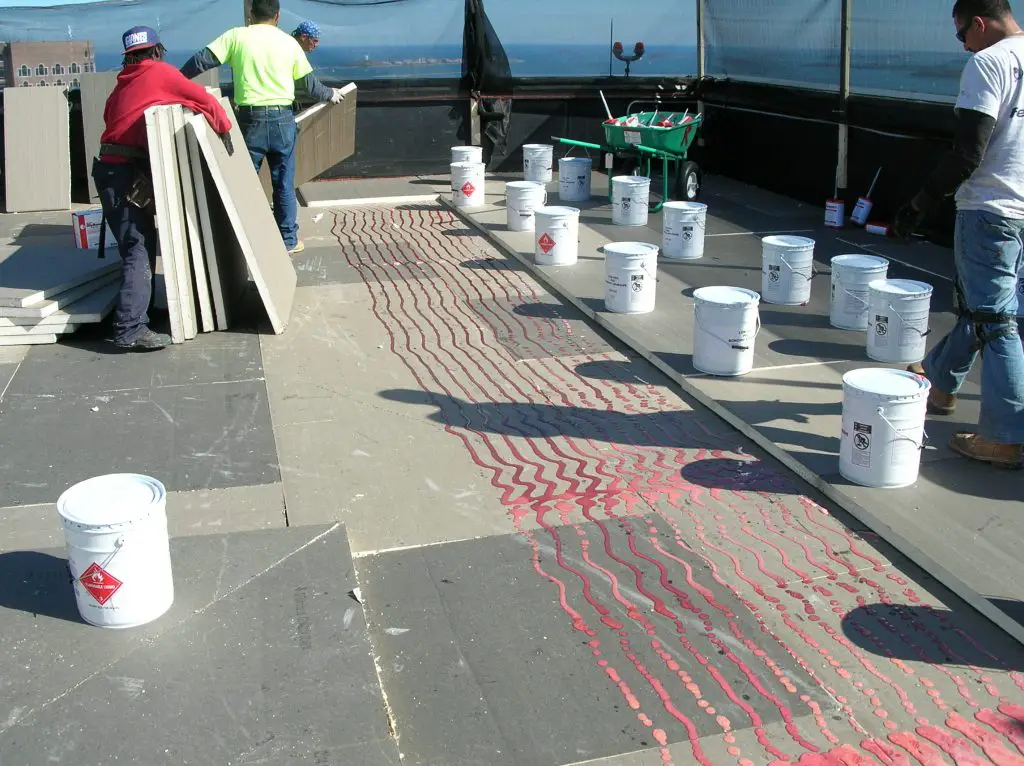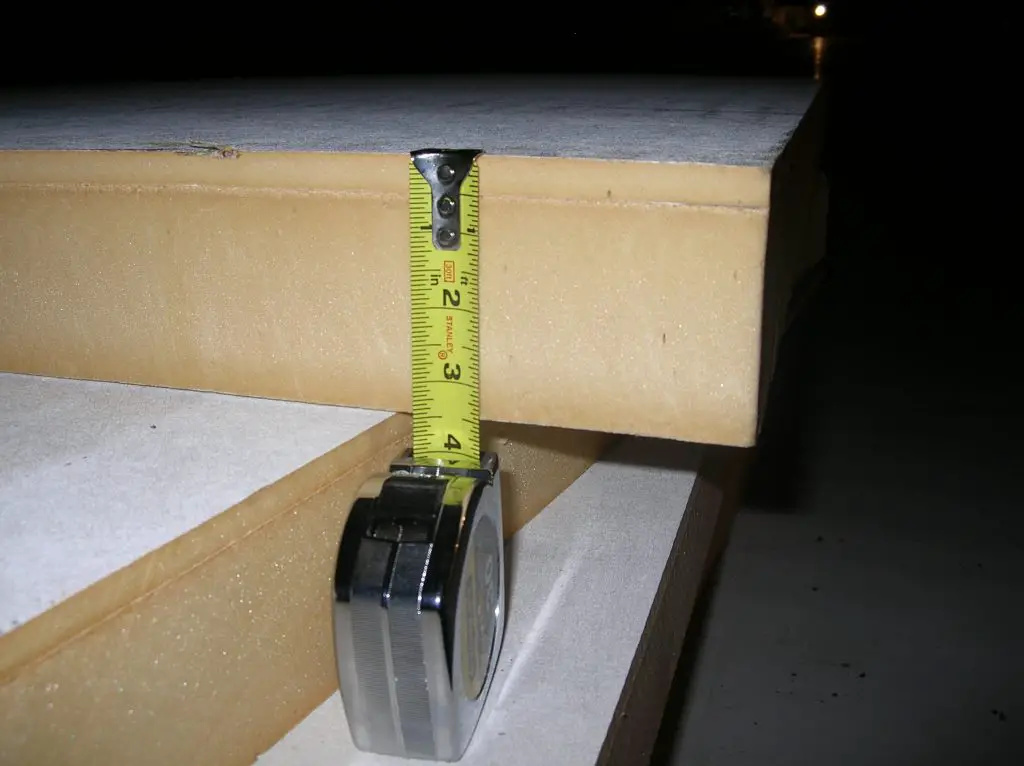 Pictures of Roof Insulation
Related Pages
External Sources & References for Building Insulation Information
1. Book Recommendation: Manual of Low-Slope Roof Systems: Fourth Edition by C.W. Griffin & Richard Fricklas
2. General: Insulation industry news can be found on the website of the North American Insulation Manufacturers Association.
3. General: Insulation R-Value: Here's a handy R-value chart for insulation and some other building materials. You should, of course, see the manufacturer-provided technical data sheet for the R-value of specific products.
4. General: "Types of Insulation" and "Insulation Materials" are two good overview articles available on the US Department of Energy website. They compare and explain common insulation materials. 
5. Building Codes: "Section 1508 Roof Insulation" section of the 2018 International Building Code and "Section R906 Roof Insulation" from the 2015 International Residential Code. Available at UpCodes.
6. Safety: "Guidance for Specifying Healthier Insulation and Air-Sealing Materials". From 2019, available on the Energy Efficiency for All website.
7. Aerogel Insulation: "What is Aerogel? Theory, Properties and Applications" is a good introduction to this insulation of the future. Available on the website of AZO Materials.
8. Fiberglass Insulation: "Fiberglass Insulation: History, Hazards and Alternatives" is a good introductory article available on the website of the International Association of Certified Home Inspectors.
9. Mineral Wool Insulation: "Mineral Wool Insulation Isn't Like Fiberglass – What You Don't Know About Mineral Wool Insulation Will Make You Look Stupid" by Gregory La Vardera is an entertaining and illuminating article/blog post from 2014 available over on the Green Building Advisor website.
10. Phenolic Foam Insulation: "Steel Deck Corrosion Associated with Phenolic Roof Insulation: Problem Causes, Prevention, Damage Assessment and Corrective Action". Great article from 1993. Very detailed. Available on the NRCA website.
11. Phenolic Foam Insulation: "Phenolic Insulation and the Building Envelope" is another article outlining the issues with this insulation (with color photographs!). From the August 2004 issue of IIBEC Interface, the technical journal of IIBEC (formerly RCI, Inc.).
12. Polyisocyanurate Insulation: An informative series of technical bulletins covering polyiso roof insulation can be seen on the website of the Polyisocyanurate Insulation Manufacturers Association.
13. Polystyrene Insulation: "Insulation: EPS and XPS" is a good short article that details the differences between expanded polystyrene and extruded polystyrene insulation. The article is from 2009 and archived on the Buildings Magazine website.
14. Polystyrene Insulation: Technical information about XPS can be found on the website of the Extruded Polystyrene Foam Association.
15. Spray Polyurethane Foam Insulation: "Spray Foam Insulation: Open and Closed Cell" is a great introduction to SPF. Available on the Green Building Advisor website.