EPDM Roofing Manufacturers List & Website Directory
By Roof Online Staff • Last updated October 22, 2022
EPDM is the second most popular type of single-ply roofing in North America today. EPDM is a durable, waterproof, elastomeric, and highly flexible synthetic rubber which is well-suited for use as a single-ply roofing material for many reasons.
"EPDM" is an acronym for "ethylene propylene diene monomer", which is the full chemical name of EPDM rubber. To learn more about EPDM roofing, see our EPDM Roofing page.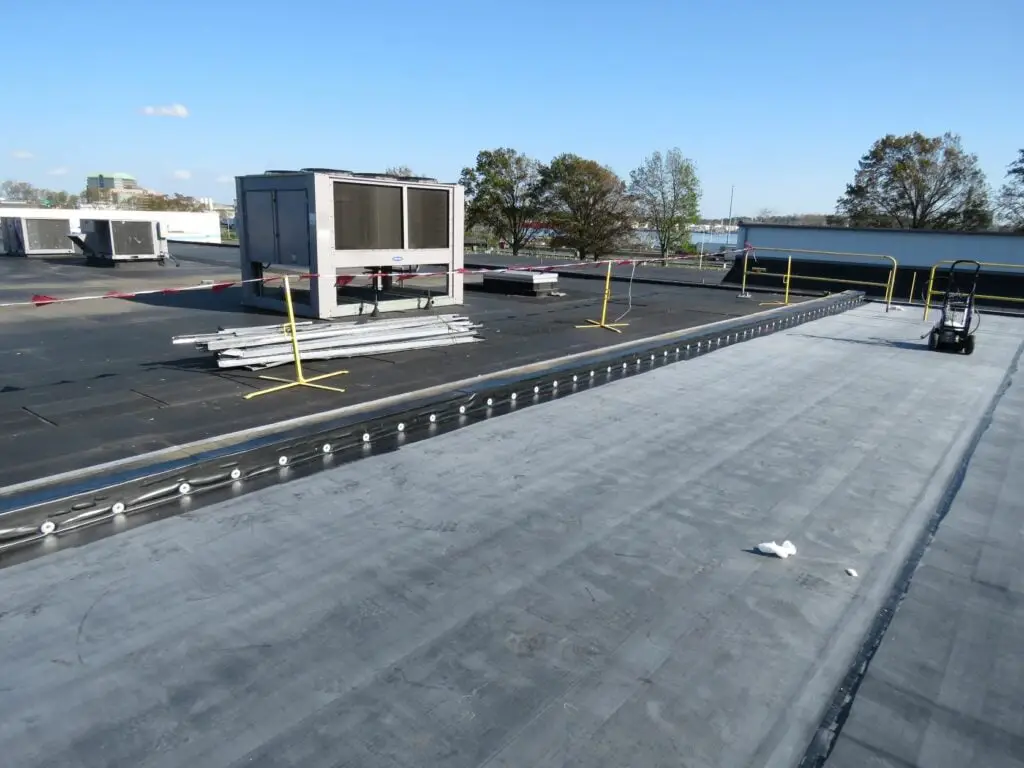 See EPDM Roofing at the Home Depot
If you are a reputable and qualified EPDM roofing manufacturer and feel that we've overlooked your company, feel free to contact us to ask to be added to this list.
If you're just looking for an EPDM repair kit, this one on Amazon has everything you need and gets great reviews.
EPDM Roofing Manufacturers List