Roof Hail Damage: Useful Information Guide
By Roof Online Staff • Updated October 8, 2022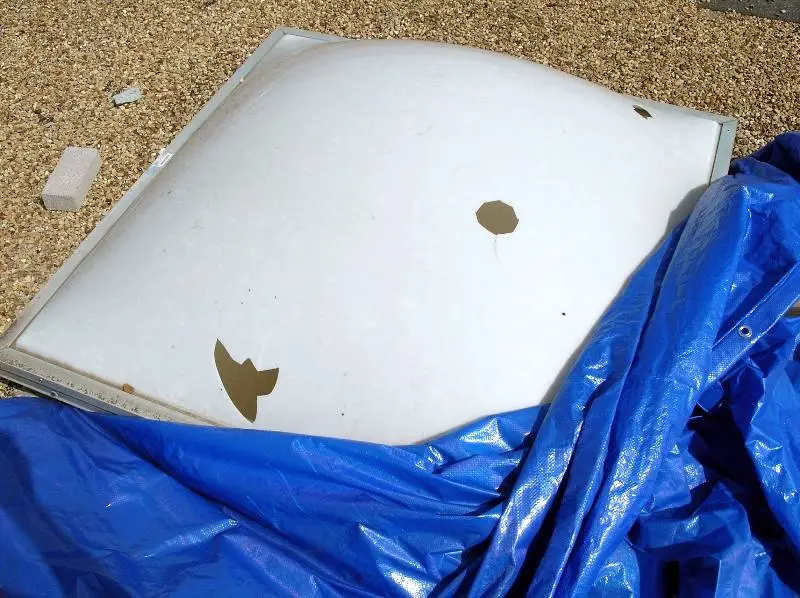 Related Pages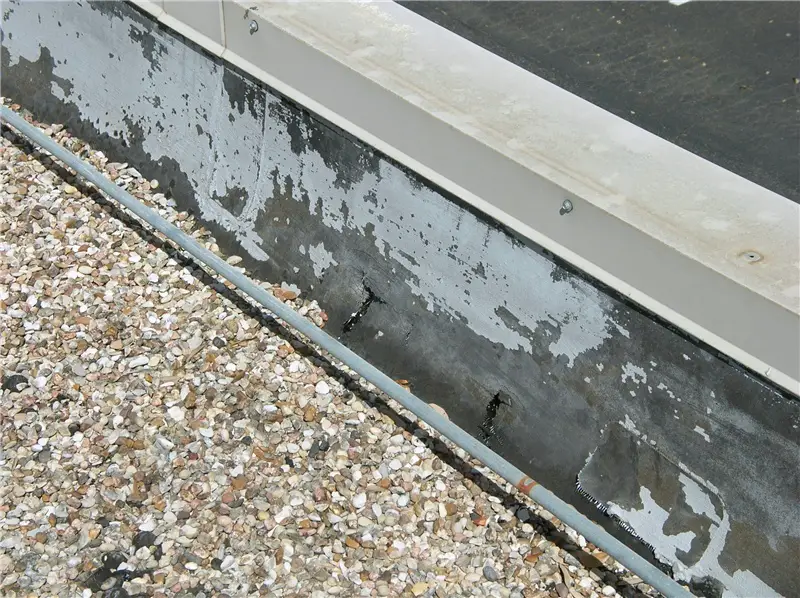 External Sources & References for Information on Roof Hail Damage
1. General: The Hail Facts + Statistics page at the Insurance Information Institute's website is a good source of information. 
2. General: "Hail Guidance for Home & Business Owners" is a decent page. Produced by the Insurance Institute for Business & Home Safety.
3. EPDM Roofs: "Comparative Performance of EPDM Rubber Roofing Membrane as Protection against Hail Damage" is a good paper to take a look at, especially for the pictures of hail damage to various other roof types, not just EPDM roofs. Available on the EPDM Roofing Association website.
4. Inspection of Hail-Damaged Roofs: "Mastering Roof Inspections: Hail Damage, Part 1" at the International Association of Certified Home Inspectors website is worth taking a look at. This hail damage inspection guide has eleven more parts, which can be accessed from this page. The focus is on steep-slope residential roofing.
5. Insurance: "Does Homeowners Insurance Cover Roof Damage?" is a good starting point for an answer to this question. Available on the Allstate website.
6. Insurance: An interesting article about the rise in hail damage claims from the point of view of the insurance industry. On the Claims Journal site.
7. Shingles – Asphalt: "Effects of Hail on Asphalt Roofing Shingles" provides basic standard information. This short technical bulletin is available on the Canadian Asphalt Shingle Manufacturers' Association website.
8. Shingles – Asphalt: "Roof Shingle Hail Impact Ratings" presents the results of testing performed by the Insurance Institute for Business & Home Safety which compares how different types of asphalt shingles should be expected to perform in a hail storm.
9. Shingles – Asphalt: "Guidelines to Assess Hail Damage to Shingle Roofs" is a short and very useful paper available at the website of Nelson Forensics. The paper is from 2012.
10. Slate Roofs: "Natural Slate Hail Testing: Impact Resistance of Natural Slate Confirmed" is available at the website of the National Slate Association. 
11. Spray Polyurethane Foam: "Hail Resistance Test of Sprayed Polyurethane Foam (SPF) Roof Systems" examines the performance of various SPF roof systems during hailstorms. Well-researched. Available in the Technical Library at the NRCA website.
12. Technical: "Effects of Hail on Residential Roofing Products" examines the effects of hail on asphalt, wood, and concrete tile shingles. Includes useful information about the physical aspects of hail itself. From 1991. From the Technical Library at the NRCA website.